Reminder: Finals are Thursday & Friday (1/12 & 1/13). All absences for those days needs to be submitted by 8:15 those mornings either via ParentVue or telephone. Call 218-773-2405. No other absences will be accepted after that time for finals testing purposes.

Sam Schumacher is committing to play football at Valley City State University! The first picture is him with his parents Tami & Todd; 2nd pic is him & teammates; 3rd pic is Sam & Coach Kasowski. VCSU is lucky to get you Sam! Good Luck!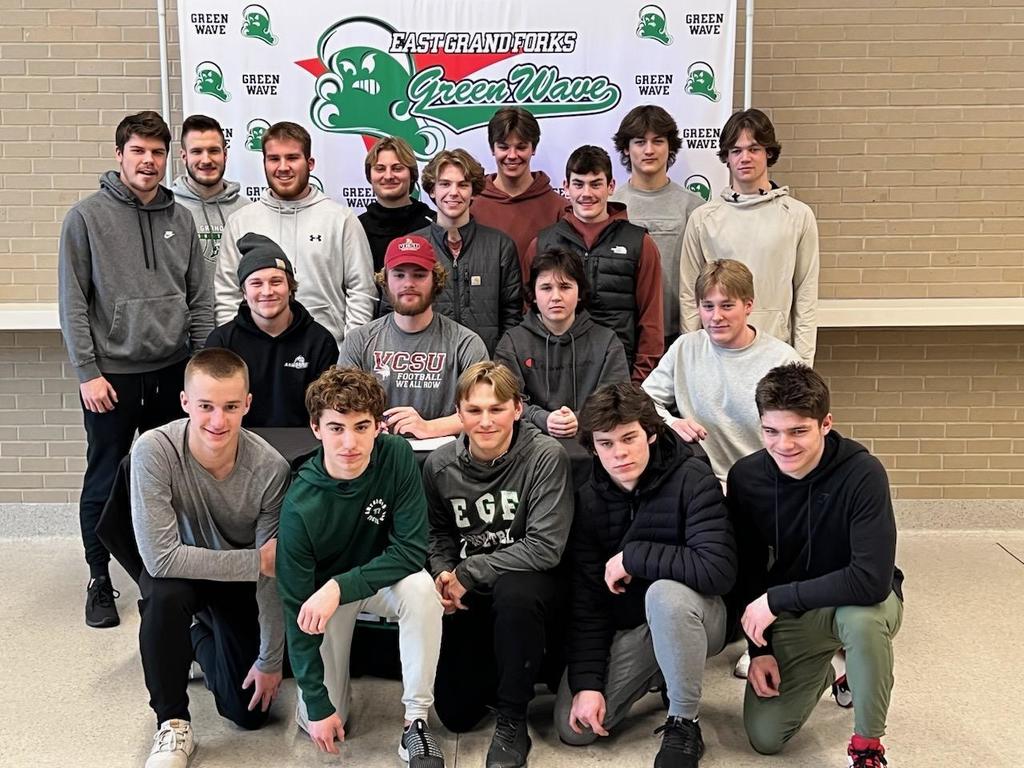 Happy Camper Coffee will be at the Senior High on Tuesday, Jan. 10th from 7:30-9:00am. They will be located at the north end of the building by door #2! The owners of Happy Camper are EGFSH Alumni! Come support our own entrepreneurs!!!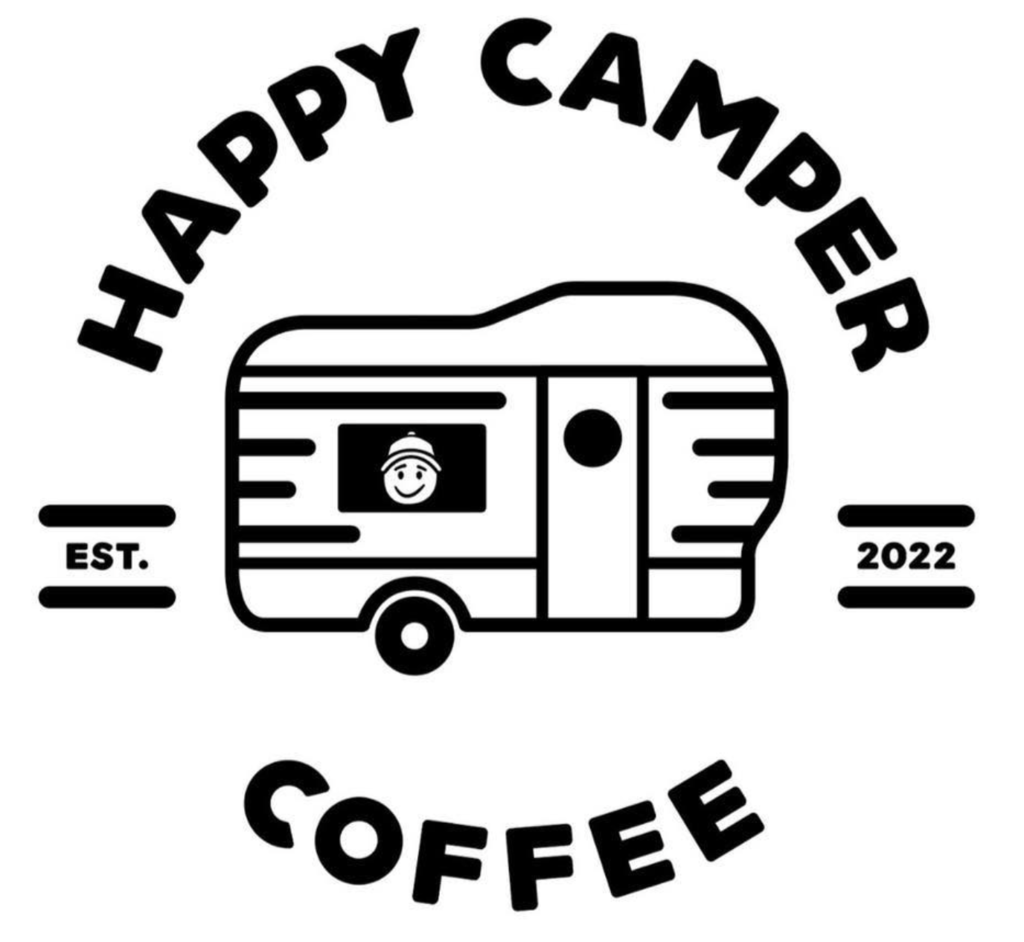 Our Fine Arts department presents our One Act Plays: "Check Please" by Jonathan Rand and "The Real Inspector Hound" by Tom Stoppard on Jan. 27th in the PAC. Admission is FREE!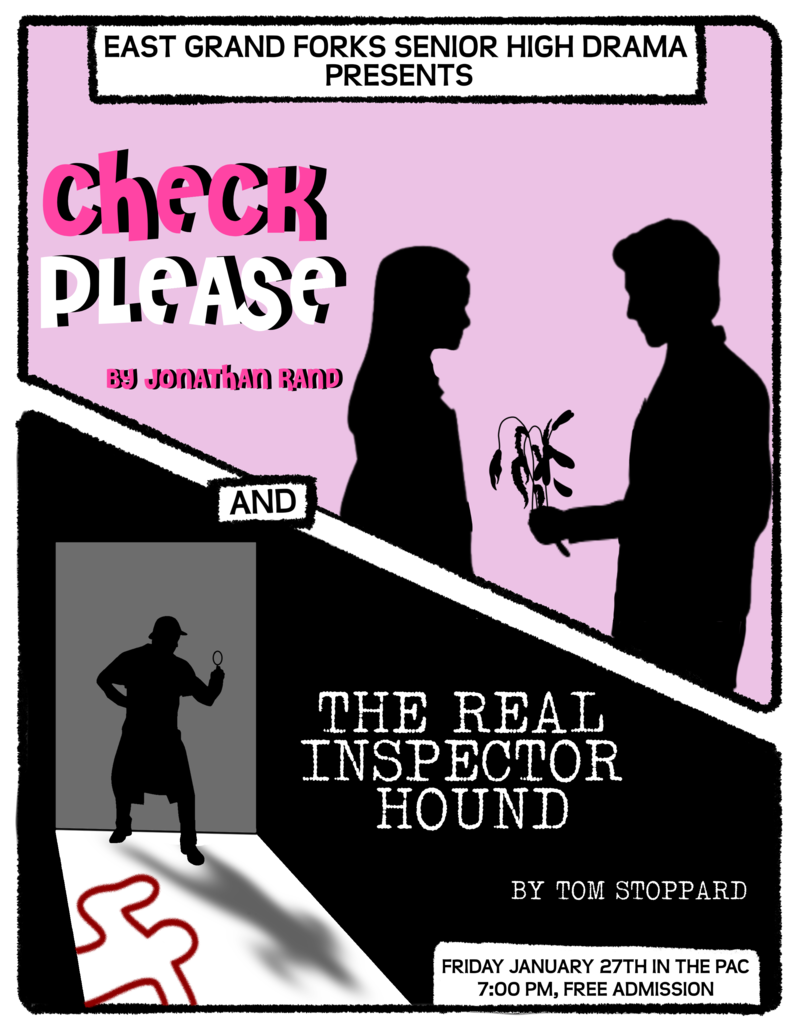 Winter Break starts Friday, Dec. 23rd and runs thru Jan. 2nd. School will resume on Tuesday, Jan. 3rd. Happy Holidays Everyone!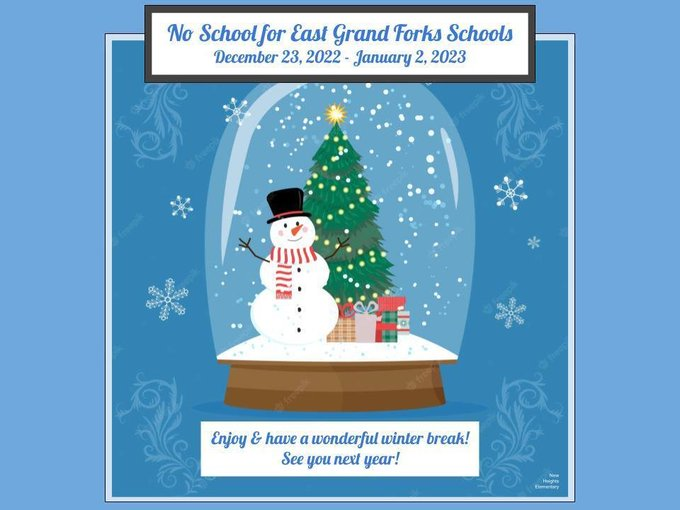 Mrs. Ruemmele and Mrs. Bach are TWINSIES today! Happy Holiday's Everyone!

Mr. Hapka's Adaptive Tech Class has been making redwood Christmas decorations! Happy Holidays!!!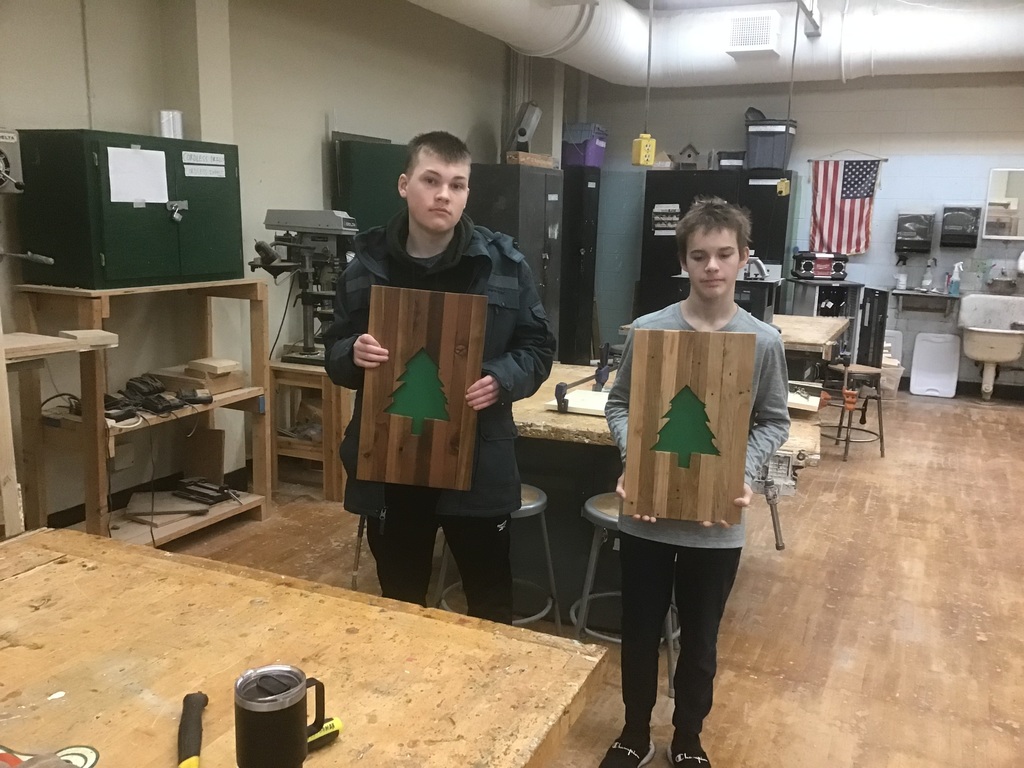 Seniors- Your color Graduation Photograph is due NOW to Mrs. K. Stenberg. You can drop a hard copy in her room (112) or email a digital one to her at
kstenberg@egf.k12.mn.us
. Make sure your name is clearly noted. These are due before Christmas break.

The Wave Shop will be open tonight for your shopping pleasure from 6:30-8:30pm at the Senior High during the home basketball game. Enter door #2. If there for shopping only, tell the ticket takers that and they'll let you in.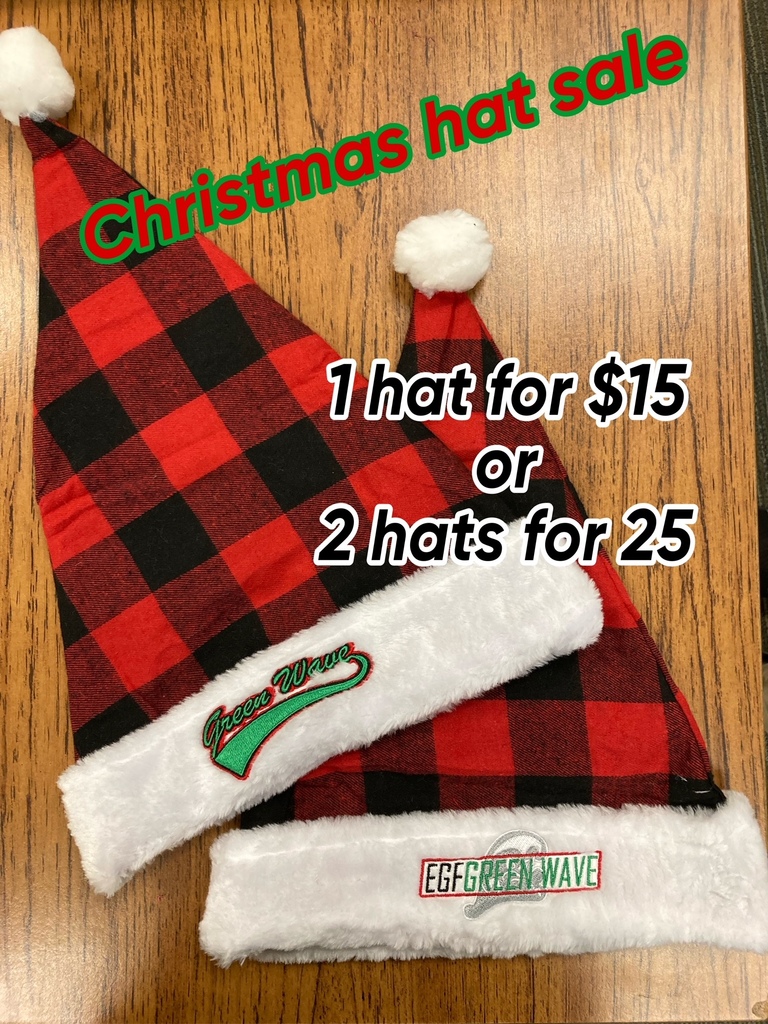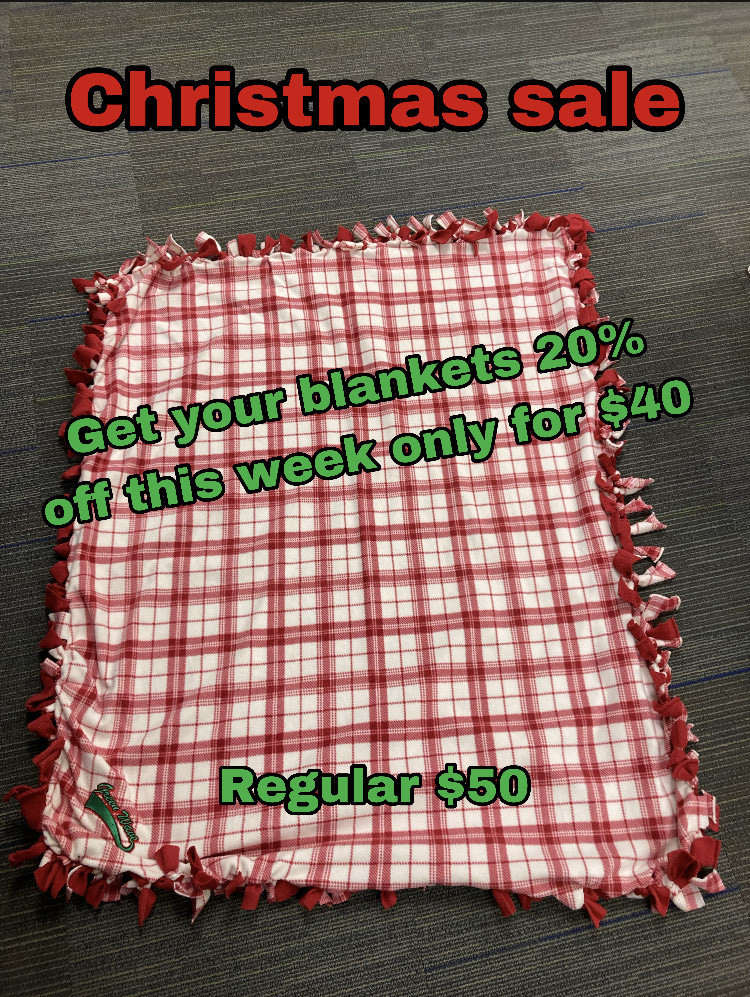 There will be a Community Christmas Eve Meal at the Grand Cities Mall from 11am-1pm on Christmas Eve Day. All are welcome! This meal is sponsored by Hope Church and St. Michael's Church.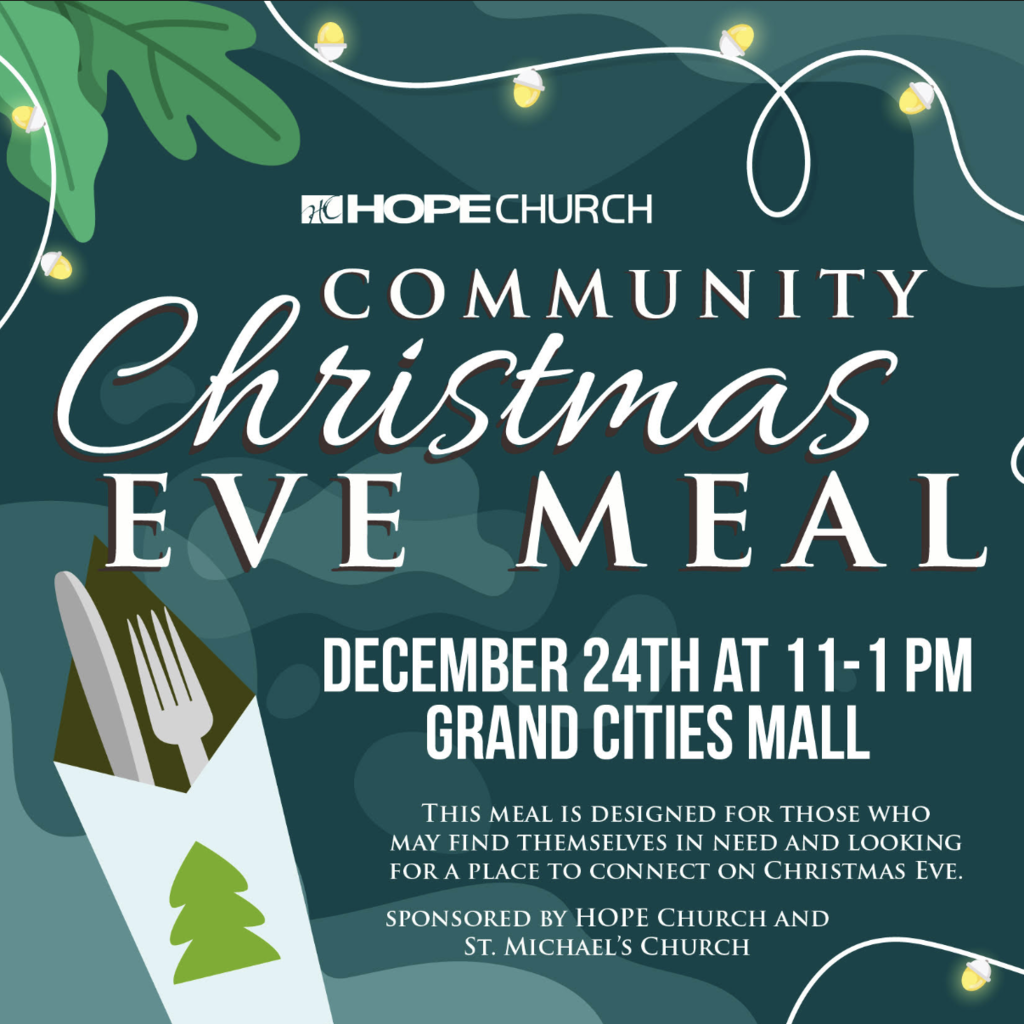 NEED LAST MINUTE GIFTS? Tuesday night (12/20/22) the EGF Wave Shop will be open during the Boys Basketball game vs. Roseau. Times will be 6:30-8:30pm. Come to the game and get a side of shopping! Online Shopping Link:
https://egf-waveshop.square.site/


WEATHER ANNOUNCEMENT for Friday, December 16, 2022 Due to weather and road conditions, school and buses will be running two hours late at EGF ISD 595 on Friday, December 16, 2022.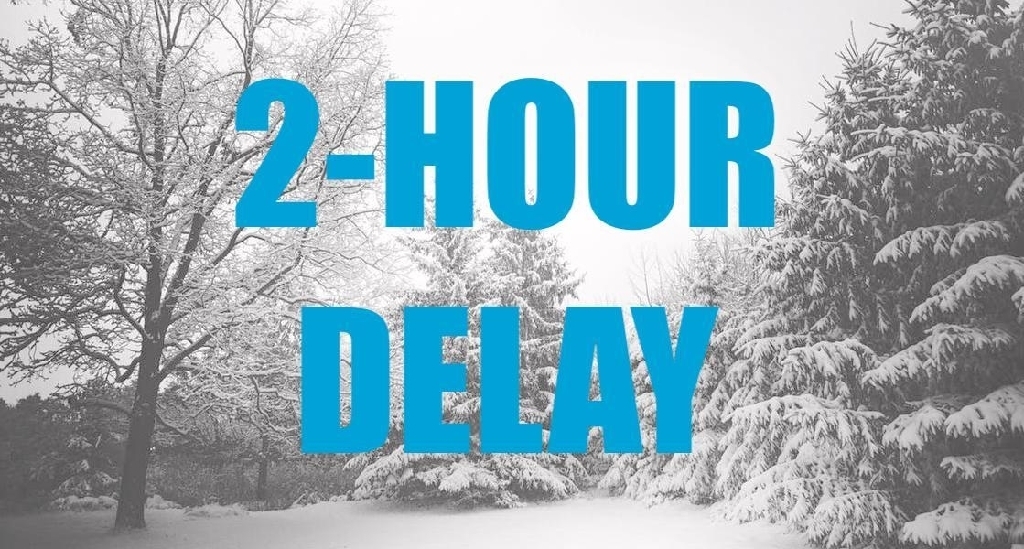 Senior High Staff and Students: Because of the storm day today, we will NOT be having a block schedule on Thursday, December 15th. We will have all 8 periods tomorrow. Thank you! Brian Loer, HS Principal

Here are a couple die-hard's that made it in this morning! Brian McMahon-Custodian and Wendy Waller-Admin. Assistant. Not pictured is Debbie Delisle-Transportation Director (taking the photo).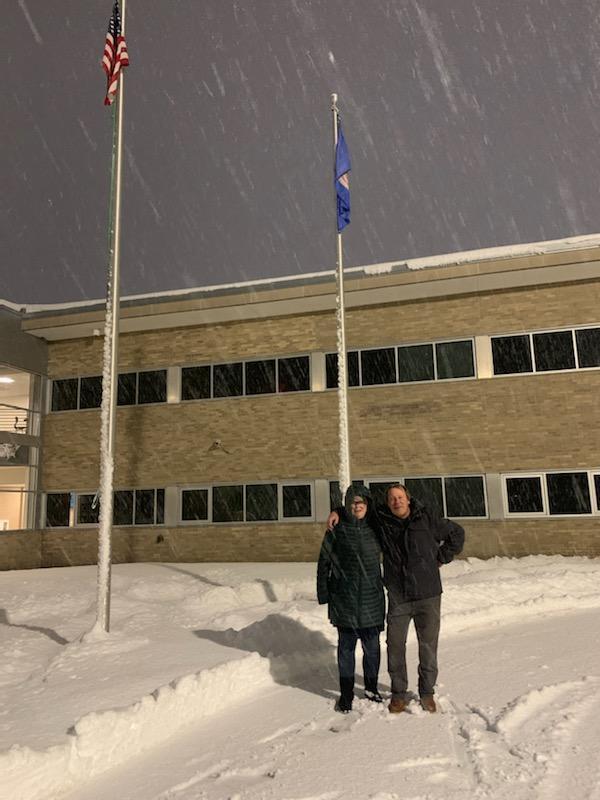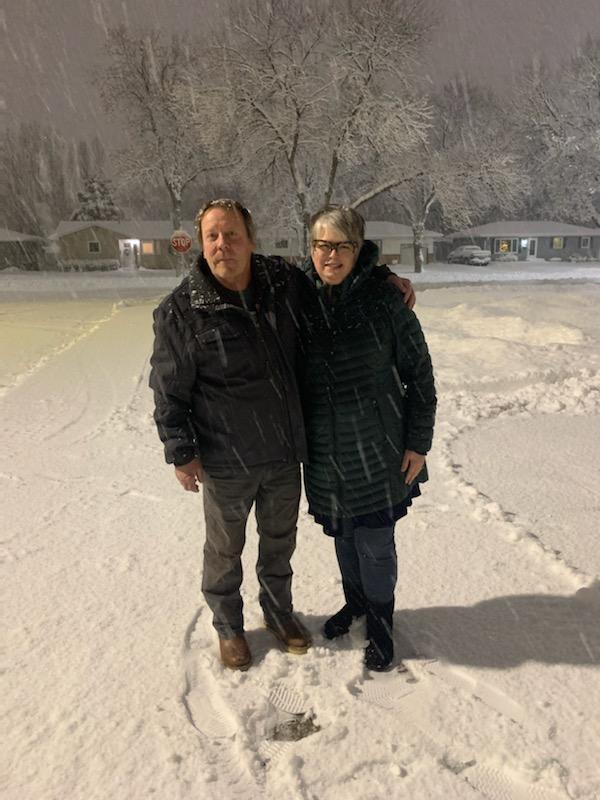 Due to the current weather and road conditions, there will be NO SCHOOL at EGF ISD 595 on Wednesday, December 14, 2022. It will be a great day for the kids to get outside and enjoy the new snow!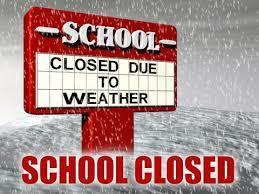 Due to current and predicted weather conditions, school and buses will be running two hours late at EGF Wednesday, December 14, 2022. PLEASE NOTE - Due to the late start, the scheduled early dismissal day has been canceled and students will be released at their normal time.