NEWS
Click Here to find Coronavirus Updates from EGF ISD 595.
School Pictures will be taken on Wednesday, September 30, 2020 at New Heights.* All in-person students will be taking their photos right away in the morning. * Distance Learning students can come...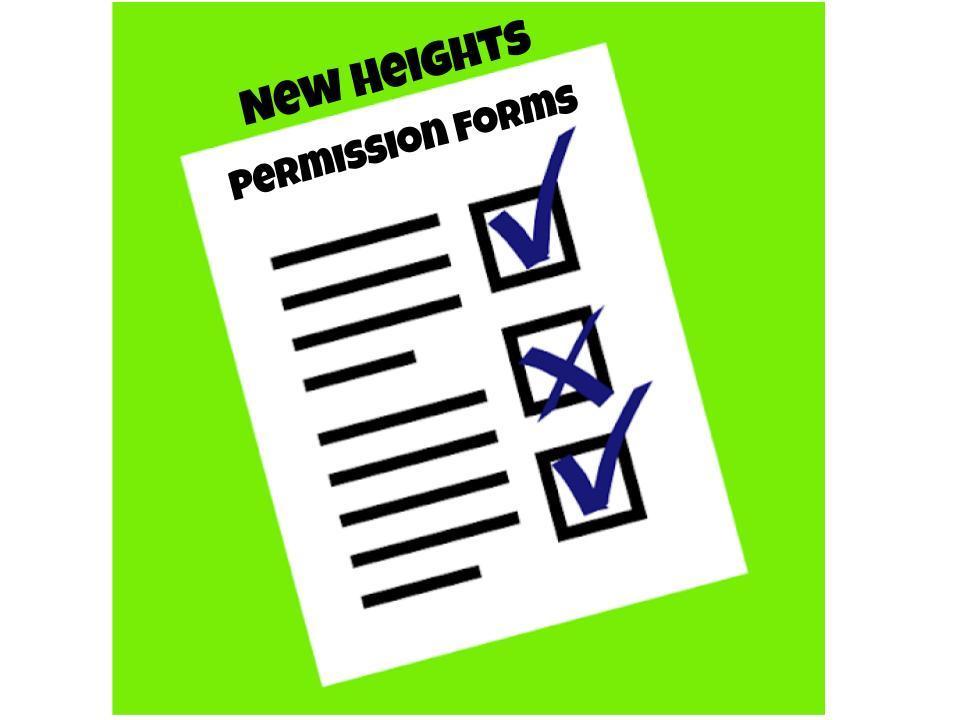 Please go to the link below to view district permission forms and policies. http://bit.ly/2020NHParentForms Please go to the following link https://bit.ly/NHPermissionFor... to complete the...
SEE ALL NEWS
LIVE FEED

Monthly Professional Development Early Dismissal Information - The 2020-21 EGF ISD 595 School District Calendar includes one day per month (listed below) where students will be dismissed early for Staff Professional Development. The first early dismissal date is right around the corner and release times and dates are as follows. Thank you in advance for your cooperation and support. *Early Dismissal Times: New Heights and South Point - 1:10 p.m. CMS and Senior High - 1:35 p.m. **Early Dismissal Dates: 9.30.20, 10.28.20, 11.25.20, 12.16.20 1.22.21, 2.24.21, 3.26.21, 4.28.21, 5.19.21 view image
3 days ago |
New Heights Elementary

The Farmer to Family Food Box Pickup will be held in Crookston on September 26th from 9 am to 11 am. view image
11 days ago |
New Heights Elementary
Thanks everyone for a great start. Together we will grow to New Heights.
17 days ago |
Julie Pederson

FIRST DAY OF SCHOOL at New Heights is on WEDNESDAY, SEPTEMBER 9TH. The school day STARTS AT 8:00 AM and ENDS AT 2:45 PM. We look forward to welcoming the students back to school!!! view image
23 days ago |
New Heights Elementary
SEE ALL POSTS
Events