NEWS

Click Here to find Coronavirus Updates from EGF ISD 595.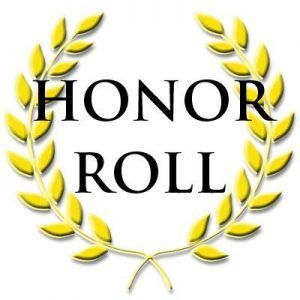 The 3rd quarter honor roll is now available on the link below! Way to go students! You make us proud!!!Q3 Honor Roll 2019-20
Parents & Students: Students will receive a google survey daily in their student email that they need to answer as their attendance piece of the online learning program. Please try have this done...
SEE ALL NEWS
LIVE FEED

We are super excited to start Distance Learning tomorrow with your High School children. I would be lying if I told you we weren't nervous about the whole thing too. In any event, we are ready!!! Remind your children to check email daily....that is how we will do attendance. All class work will be done through google classroom. Have your child show you how it all works.

High School Students: If you need a computer for Distance Learning next week and haven't picked one up, please do so Friday, March 27th from 9-11 am. Use door #1!!!

Check your email regularly! view image
15 days ago |
Wendy Waller

Please have your son/daughter log into their Green Wave email account and fill out a survey regarding computer and internet accessibility ASAP if they haven't already done so. Thanks!!!!!
SEE ALL POSTS
Events