The Senior High Student Council is raiseINGfunds to create a student lounge space. Please help out by using the code QDOBAGIVES when you order online or in person at Qdoba in Grand Forks on Thursday, April 13th from 4-8 pm. 25% of the proceeds will go back to the Student Council.

School & Buses will be 2 hours late today. Senior High classes will begin at 10:30. We will have all 8 periods today. A schedule will be emailed.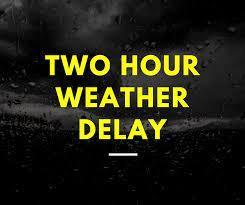 Senior High students and parents: We will have an 8 period day with shortened hours tomorrow, April 6th because of the 2 hour late schedule. Times are as follows. 10:30-11:00 Period 1 11:03-11:33 Period 2 11:36-12:06 Period 4 / 1st Lunch 12:09-12:39 Period 4 / 2nd Lunch 12:42-1:12 Period 3 1:15-1:45 Period 5 1:48-2:18 Period 6 2:21-2:51 Period 7 2:54-3:22 Period 8

We will have an E-LEARNING day today, Wednesday, April 5th, 2023. Students need to check their email and google classroom for teacher directions.

Mr. Schumacher's 1st period walked to New Heights to read to their students this morning! Check out these pictures!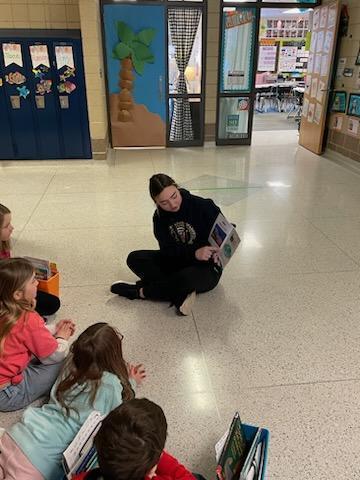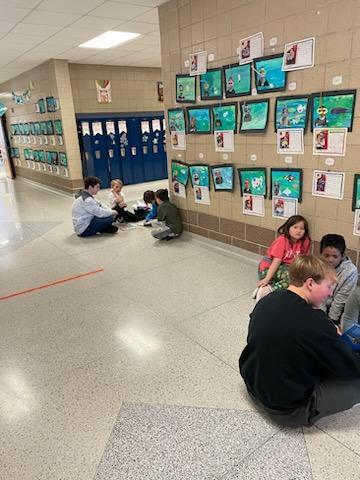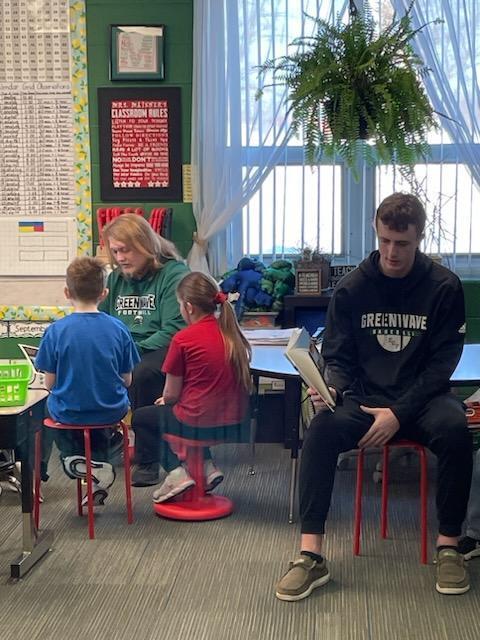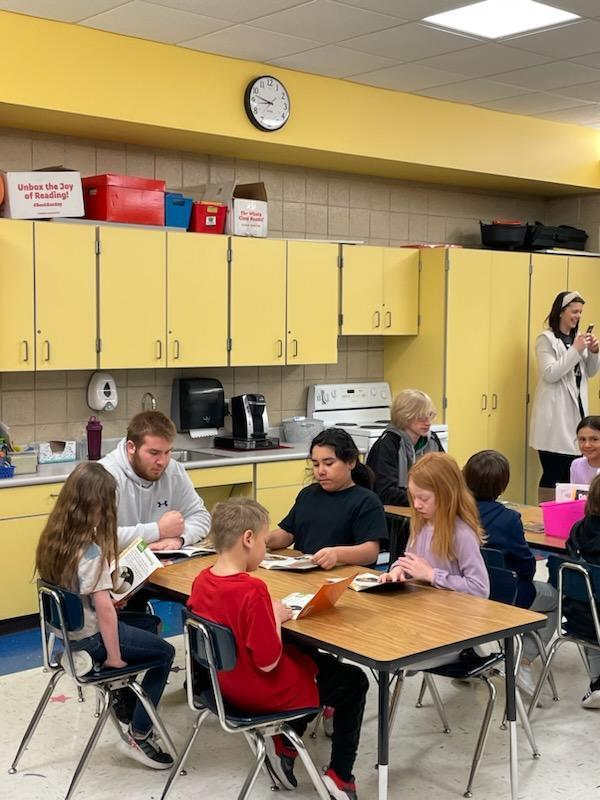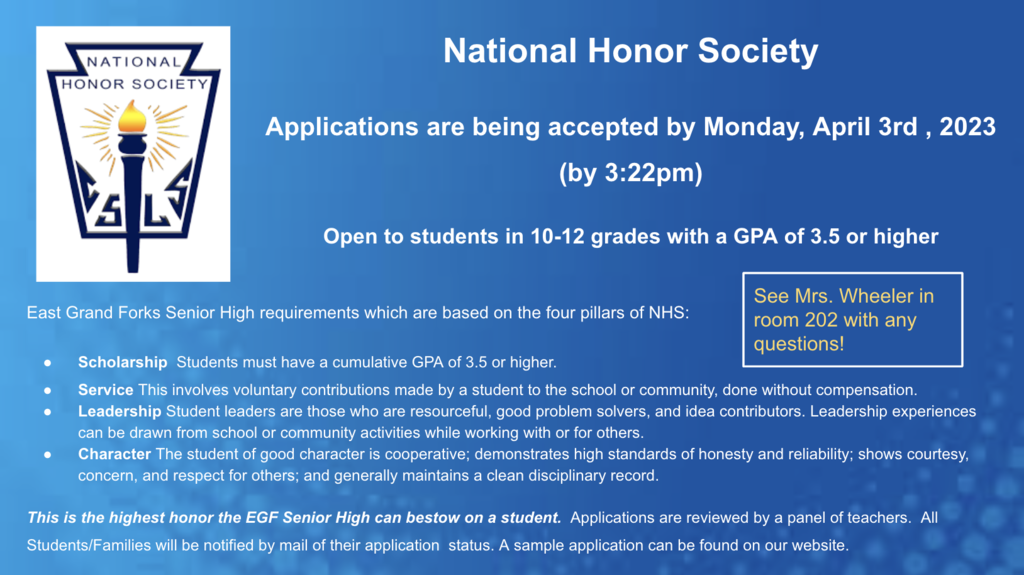 There will be NO SCHOOL on Monday, March 27th.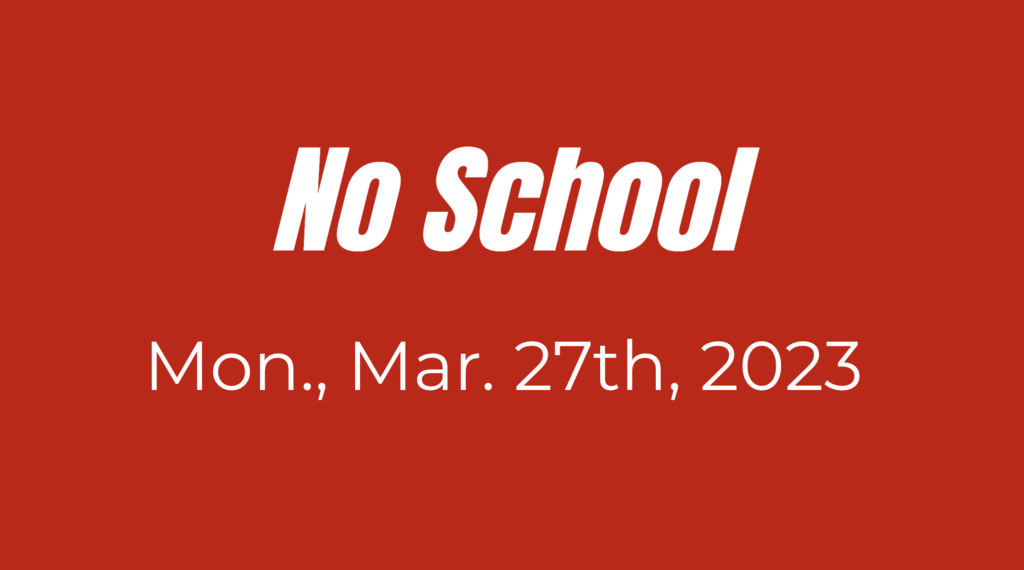 We will have Early Dismissal Wednesday, 3/15/23. All Senior High students will be dismissed at 1:15.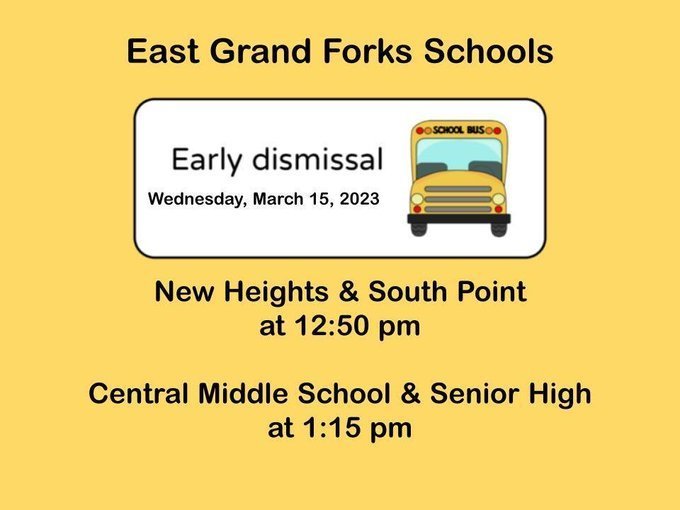 If you have a child who qualifies for Kindergarten next year, please note these dates: Kindergarten Registration at New Heights Elementary School Mon., April 3rd at 5:30pm for last names A-L Tue., April 4th at 5:30pm for last names M-Z Spread the word!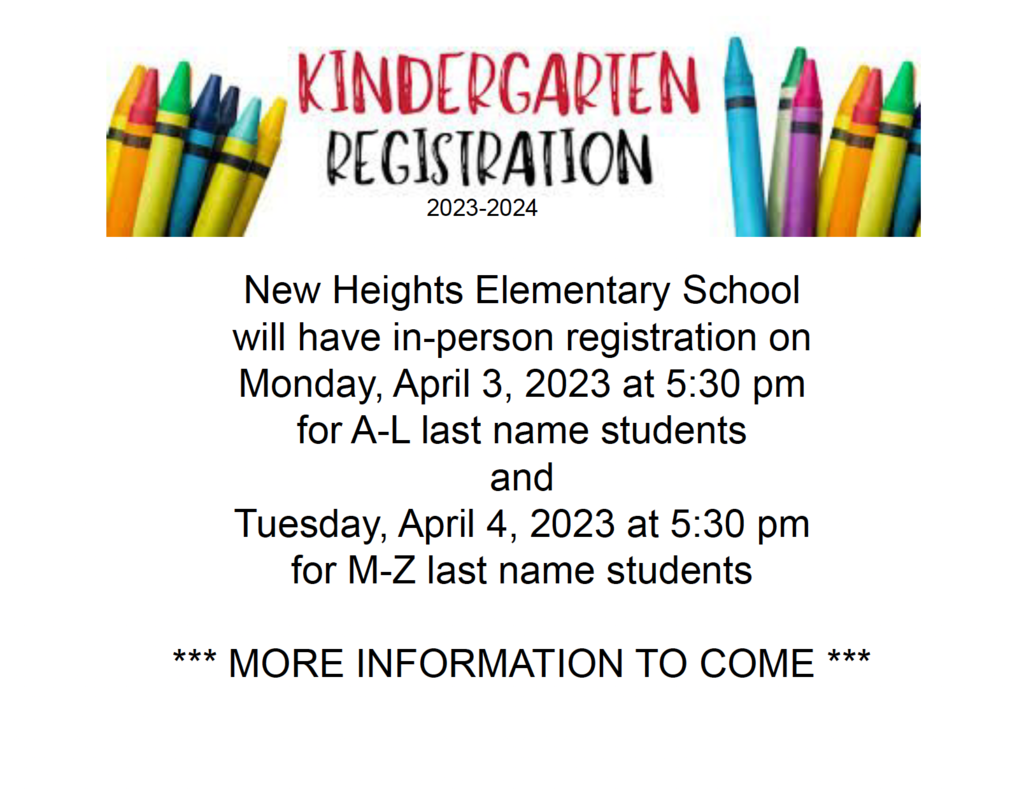 This is a friendly reminder regarding upcoming scheduled days off/early dismissal. Friday, March 10th - NO SCHOOL for students & staff members Wednesday, March 15th - EARLY DISMISSAL at 1:15 Monday, March 27th - NO SCHOOL for students

Reminder that tonight is the annual SPUD-TACLAR Music Boosters Event at the Senior High school from 4:30-7:30! Come support our Music programs and enjoy a baked potato supper with musical entertainment!

SECTION HOCKEY TICKETS for Thursday 3/2/23 We will NOT have pre-sale tickets here for the game on Thursday. Tickets will ONLY be sold at the door of Englestad Arena in Thief River Falls.
Sorry for the back and forth, but the EGF C squad game vs. Thompson today is now back at the High School old gym. All of the leaks have been stopped. Game time 5:30. JV in the new gym at 5:30 Varsity in the new gym at 7:00
Monday, February 20th Boys BB games vs. Thompson are as follows. C squad at 5:30 at New Heights Elementary JV at 5:30 at Senior High Varsity at 7:00 at Senior High.

Here's what our visual art students are doing at the EGF Senior High School... Take the 6.5 minutes to watch this amazing slide show!!! It's worth it...
https://5il.co/1p1ki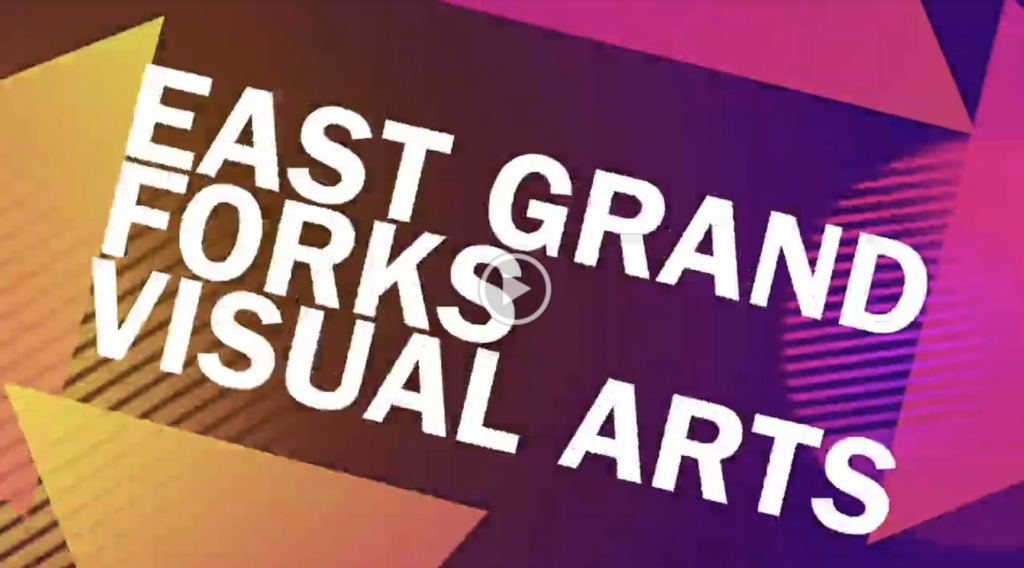 Students: We have an E-Learning Day today. We will have all 8 periods. Teachers will have information in your google classrooms by 9:15 today. Make sure to check your email AND google classroom!


Tomorrow, Wed., Jan. 25th we will be having an Early Out day. Students will be dismissed at 1:15pm. We will be running a shortened block schedule. Period 1~8:30 - 9:28 Period 2~9:31 - 10:29 Period 5~0:32 - 11:30 LUNCH 11:32 - 12:14 Period 6~12:17- 1:15

Snowball Week is Jan 30th thru Feb. 4th. Here are the spirit days for that week!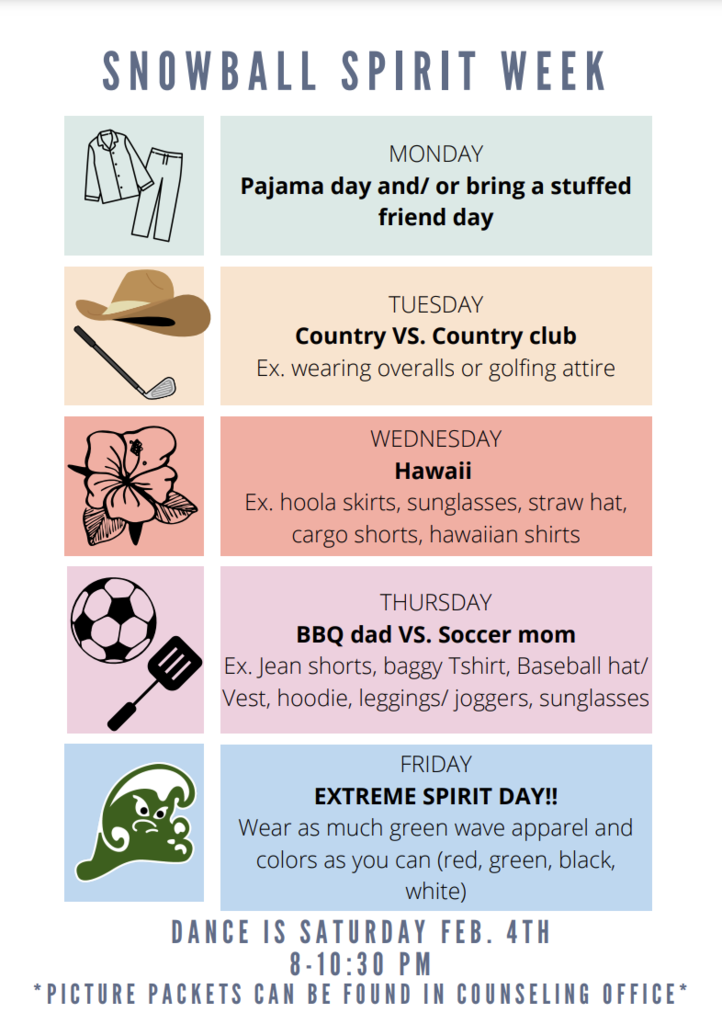 Reminder: Finals are Thursday & Friday 1/12-1/13. ANY absences or appointment your student has those days needs to be reported by 8:15 that morning. Please see photo for more details.