CONGRATULATIONS to the latest "Green Wave Recognition" recipients, Jonathan Krueger (2022 MSHSL Region 8A Triple A Winner) and Caleb Zejdlik(2022 MSHSL Region 8A ExCEL Winner) for being recognized by the EGF ISD 595 Board of Education. Super job Jonathan and Caleb!

Kindergarten Registration for 2022-23 is now open! If you have or know someone with a child that is entering kindergarten next year, please see this link to get them registered!
https://bit.ly/22-23KRegistrationInfo
A huge thank you to the EGF Youth Wrestling Club. Today 275 youth from around the region participated in our tournament. It was a great day!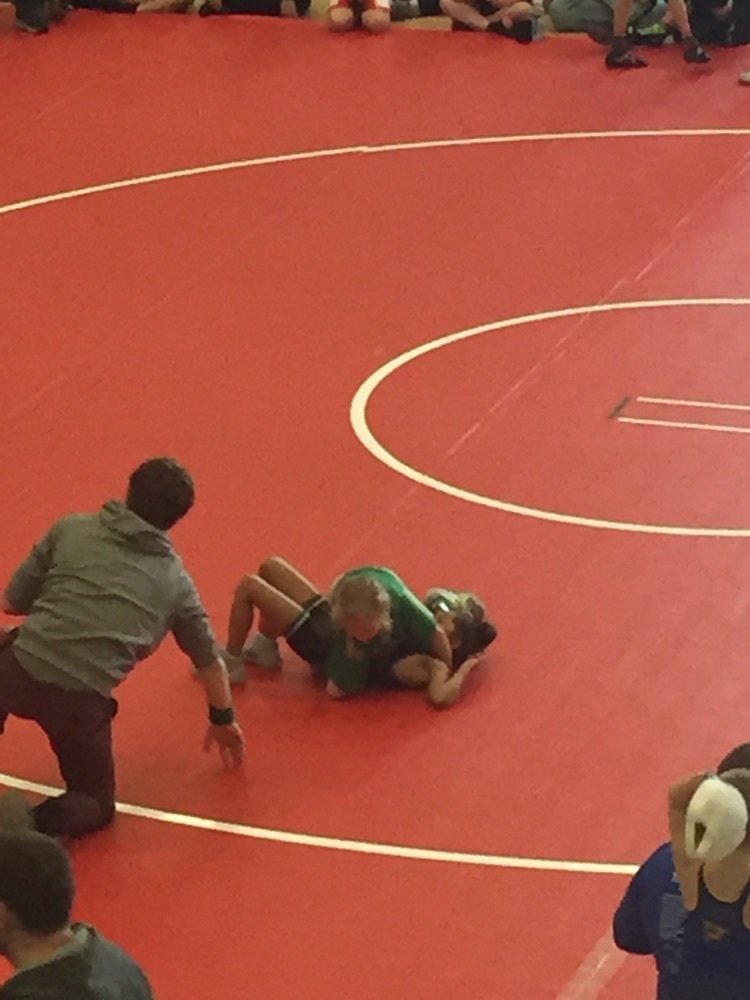 EGF Community Ed and Youth Wrestling Tournament just getting ready to start.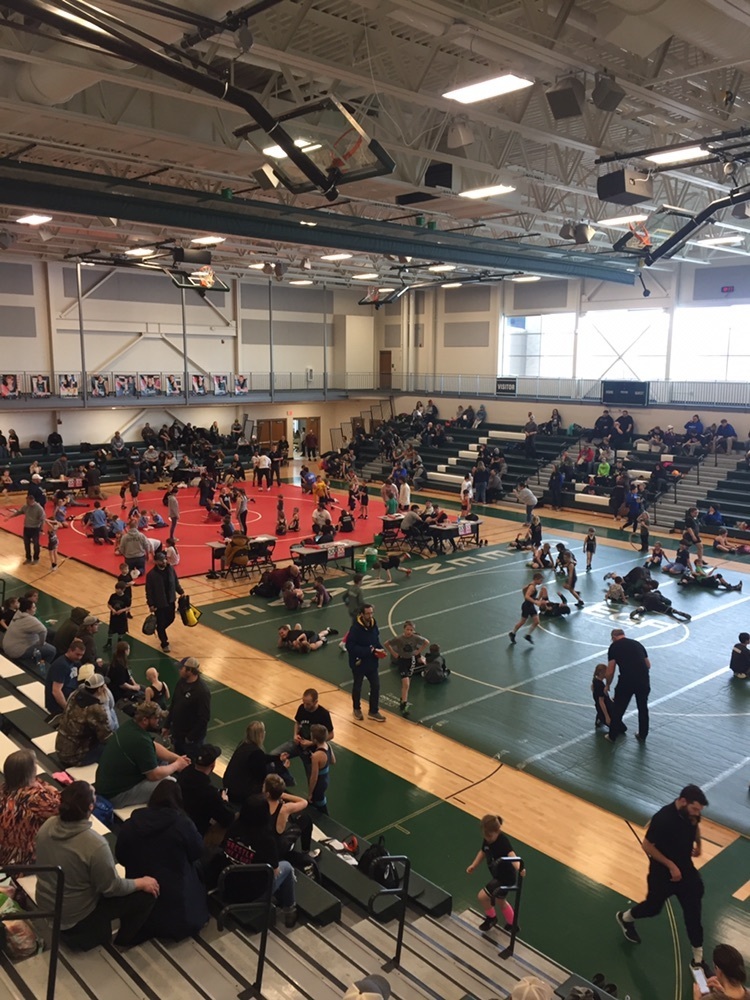 Congratulations Malia Beich & Jonathan Krueger on being EGF's AAA award winners. A special congrats to Jonathan, who was the Sub-Section 31 winner AND the Region 8 winner! Jonathan will be advancing to State & introduced at halftime of one of the BBB Championship games.
These beautiful planters were created today during the Community Education planter class today. So much fun!