NEWS
Announcing a new way to purchase your Green Wave Apparel! Signature Graphix & Apparel is taking orders for Green Wave clothing items thru the link listed below. They have multiple options/styles...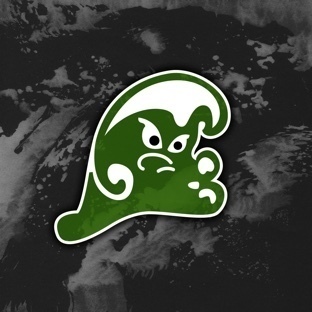 Download our school App for Emergency, Weather-related and many more important school announcements.EGF School APP link
The East Grand Forks School District is in need of substitute teachers. Please contact the District Office at 218-773-3494 for more information or go to the human resources section of the school...
SEE ALL NEWS
LIVE FEED

CONGRATULATIONS to the latest Green Wave Recogntion recipients from the Girls Soccer and Cross Country teams! Super job! view image
about 3 hours ago |
Mike Kolness

​EGF Parent Reminder - The last day of the first quarter will be on Friday, November 1st and there will be NO SCHOOL on Monday, November 4th due to scheduled staff development activities. Thank you!
13 days ago |
Mike Kolness
Please take the Grand Forks and Polk Counties Community Health Survey view image
27 days ago |
Suraya Driscoll

EGF Parents and Staff - The new Apple iOS system caused some problems with the EGF ISD app, but it has been fixed. You may need to reinstall the app if it is not working properly. Please go to http://bit.ly/getEGFapp for more information about the EGF ISD 595 app. Thank you!
about 1 month ago |
Mike Kolness
SEE ALL POSTS
District Events