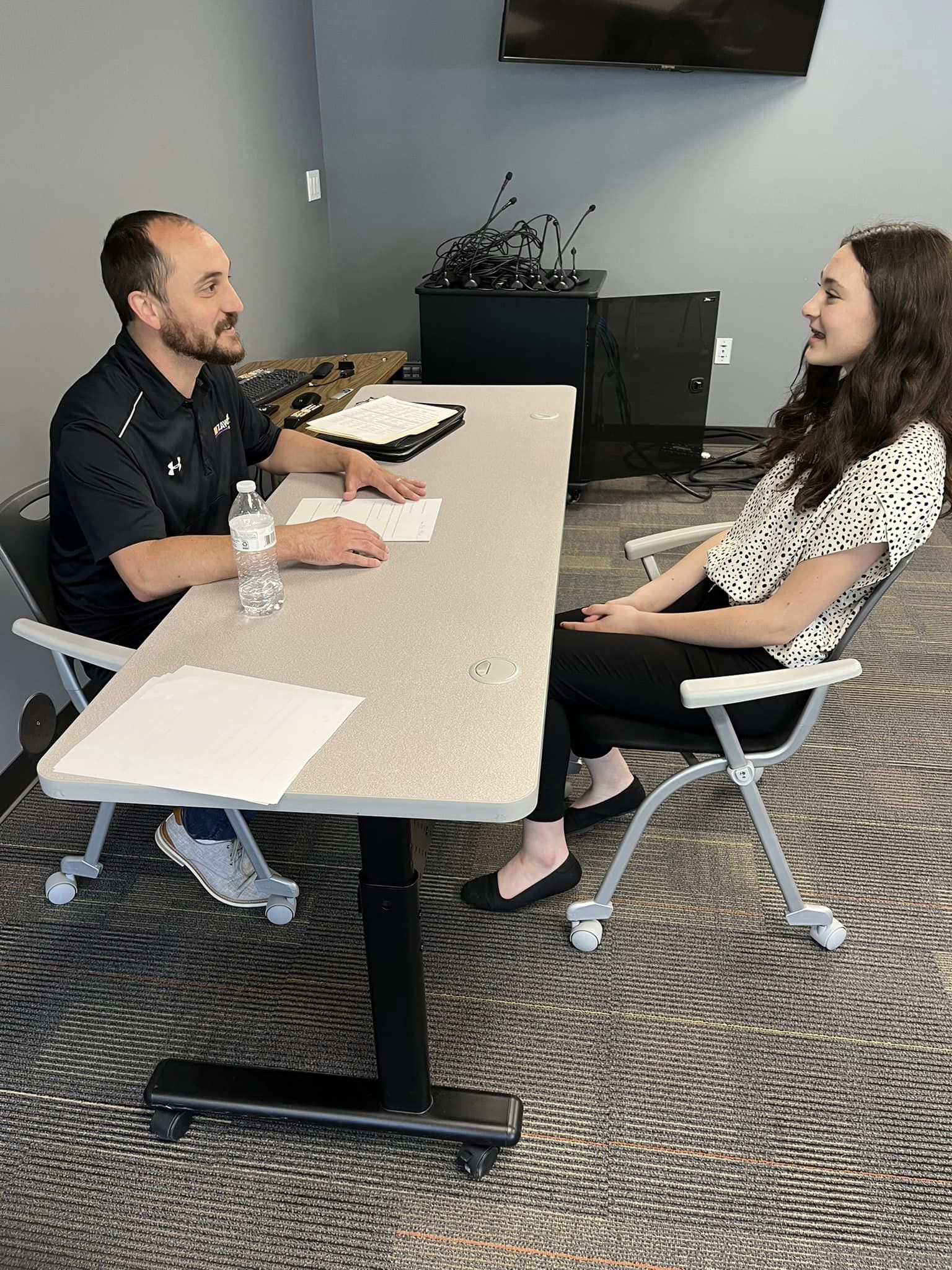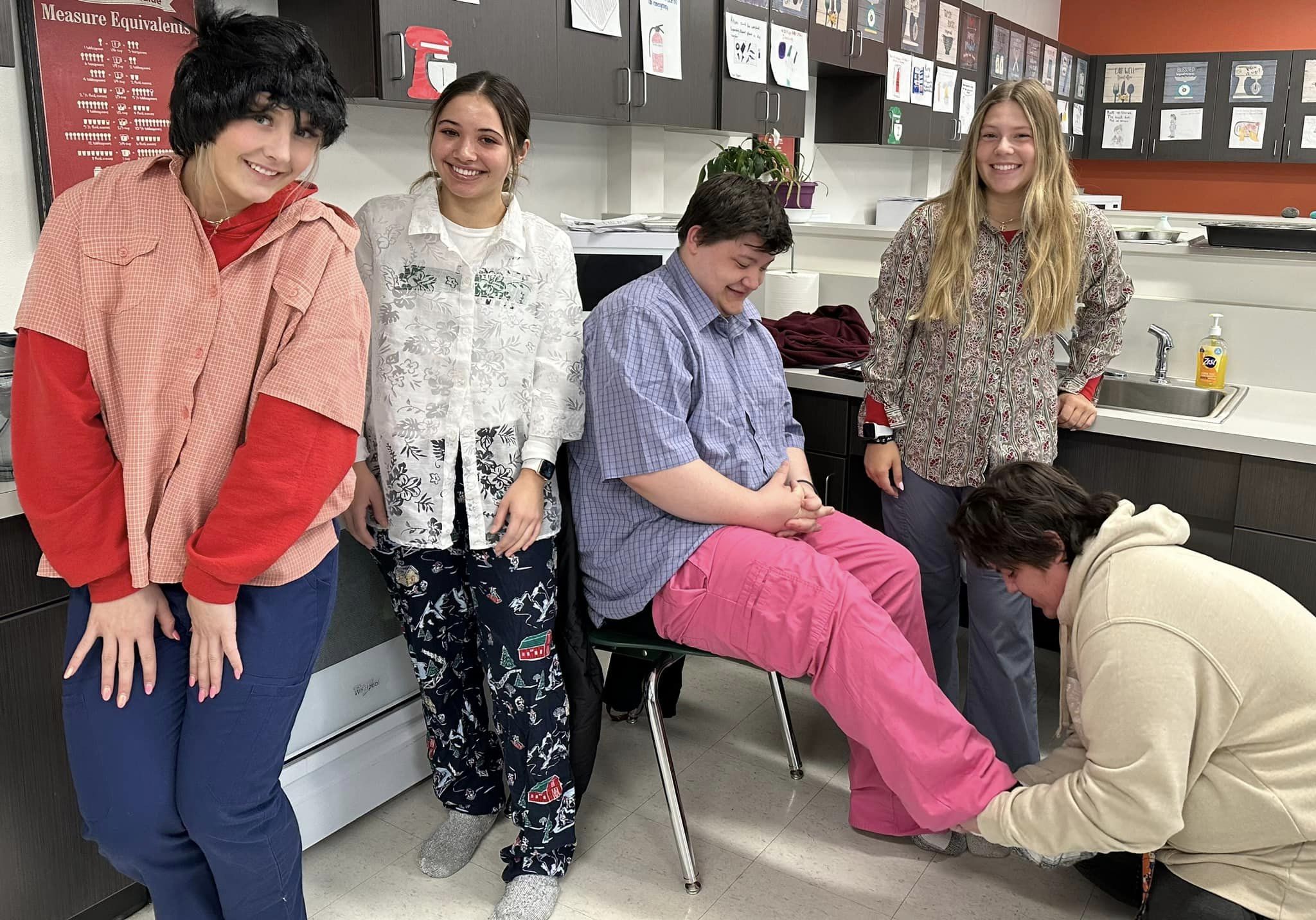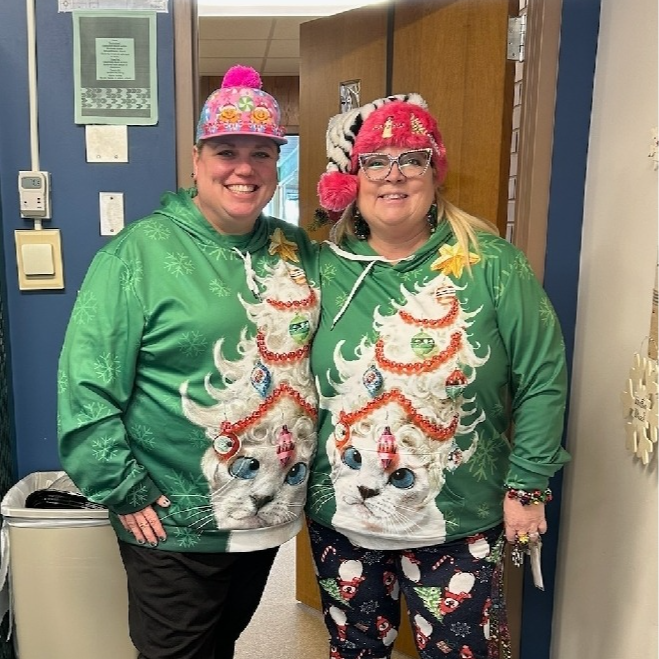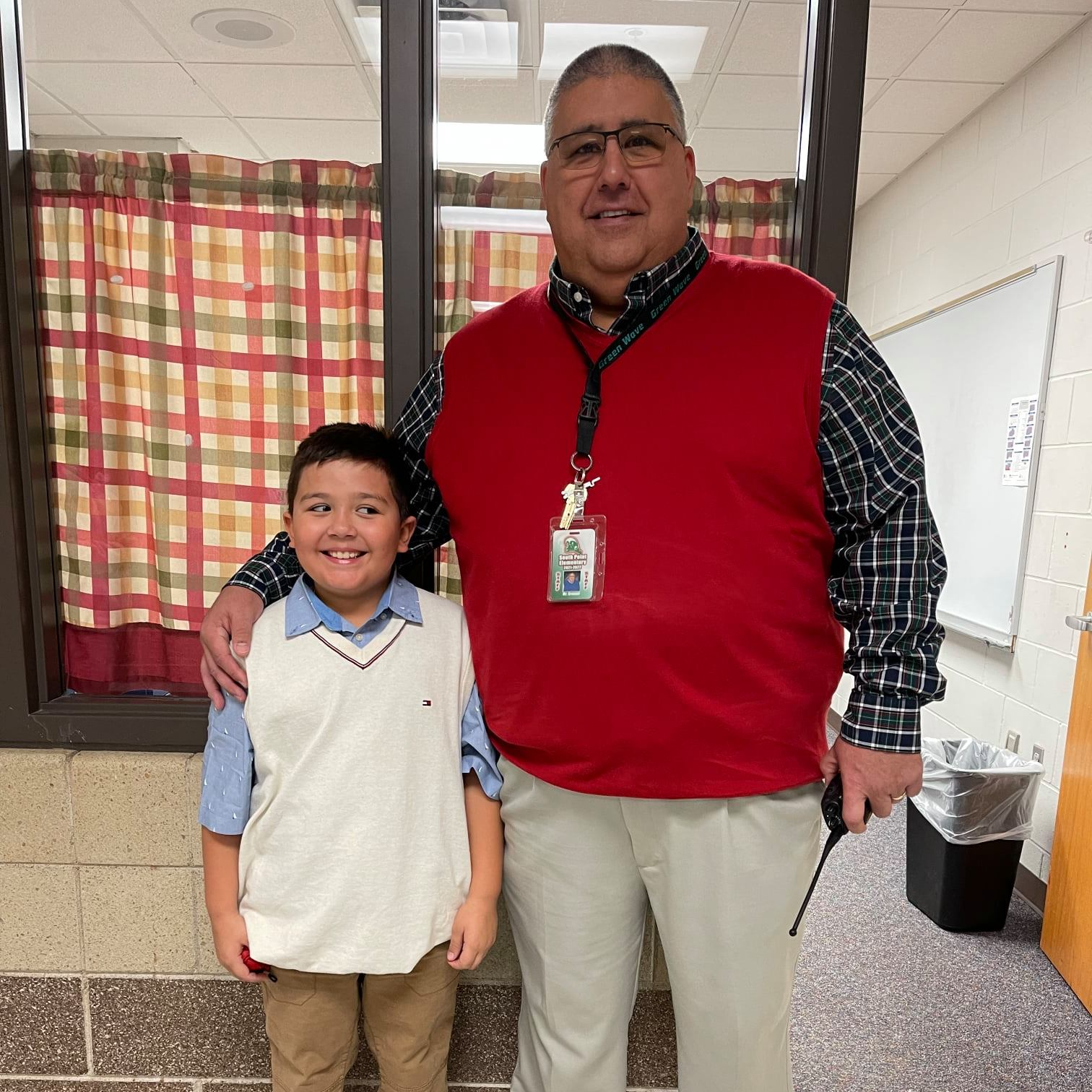 East Grand Forks Public Schools will seek to engage and empower learners to contribute and succeed in a diverse and changing world.

At East Grand Forks Public Schools EXCELLENCE is the EXPECTATION for EVERY learner, EVERY day!
Living in East Grand Forks:
East Grand Forks residents live life with a big sense of connectedness. Plenty of job opportunities and industry growth have led to a great quality of life in a community that's welcoming to all.
The area is filled with friendlier people, livelier events, and cooler amenities. We know you'll feel at home here because you'll find your style of living, entertainment, career, and people.
From unique restaurants (can you say cheesy pickles?), craft breweries, robust industries (did you know we're Silidrone Valley?), and cool events to keep your nights and weekends hopping – it's the tip of the iceberg.