What a great time enjoying the Central Middle School jazz band and pop singers! Thank you, CMS, for stopping at New Heights and sharing your talents!! #EGFPride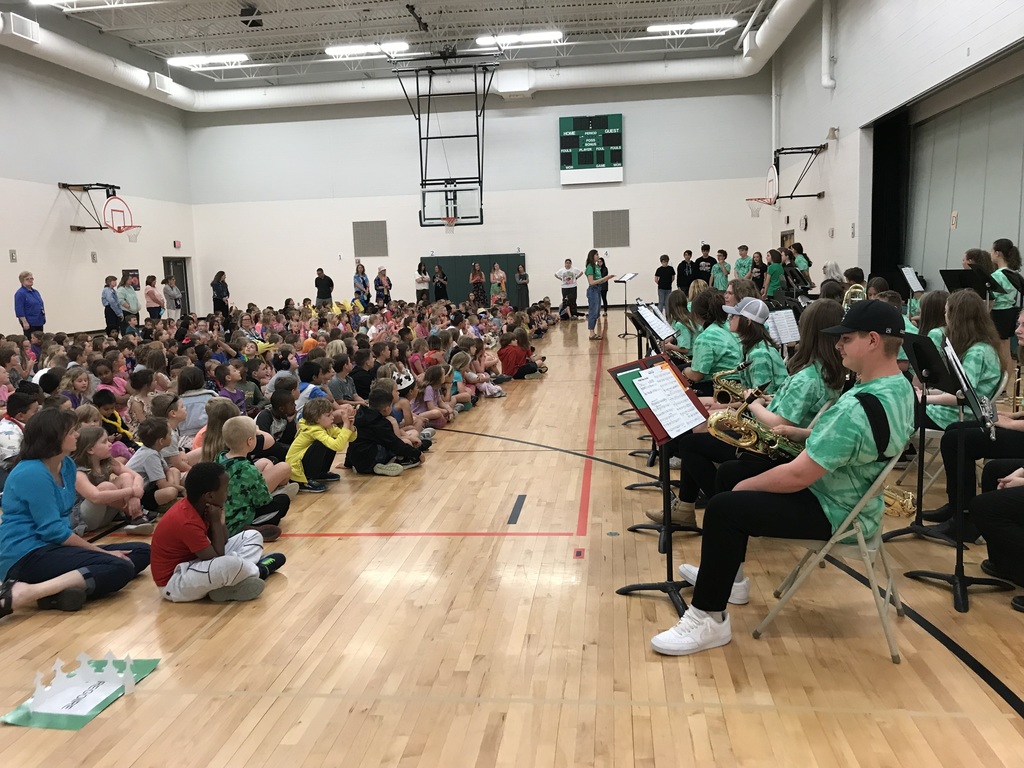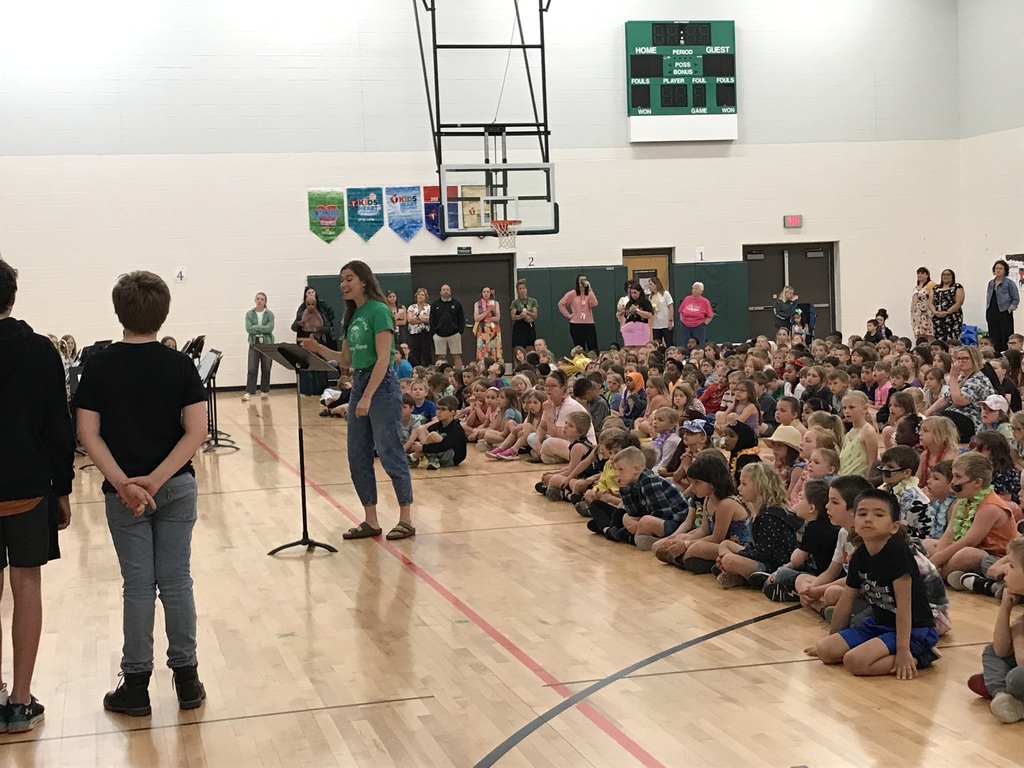 Preschoolers and Kindergarteners had their turn at Field Day. It was successful and a lot of fun for all!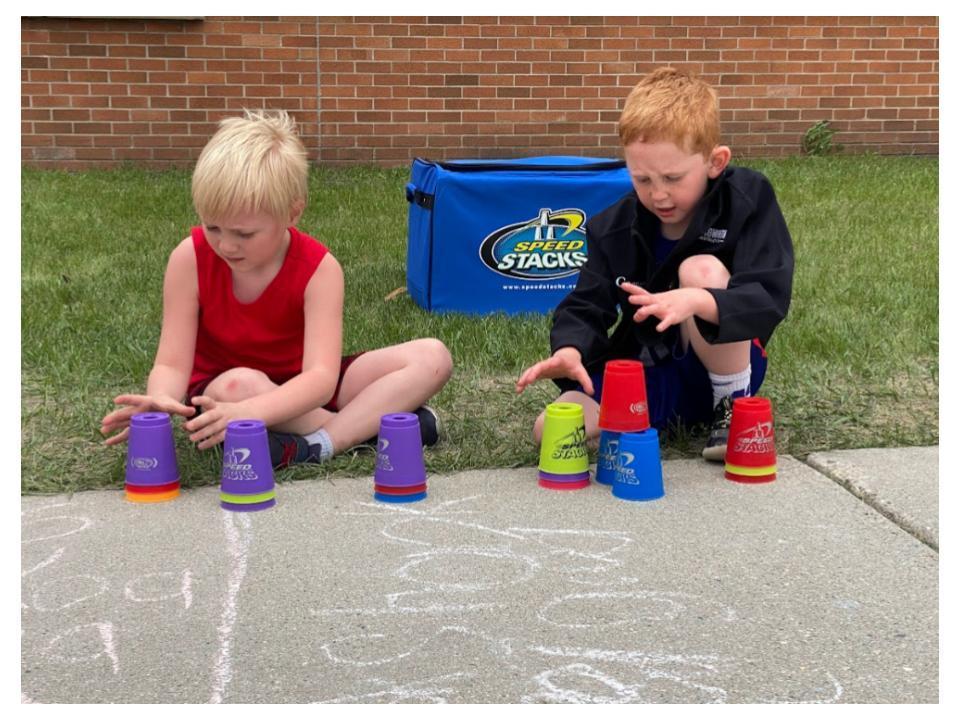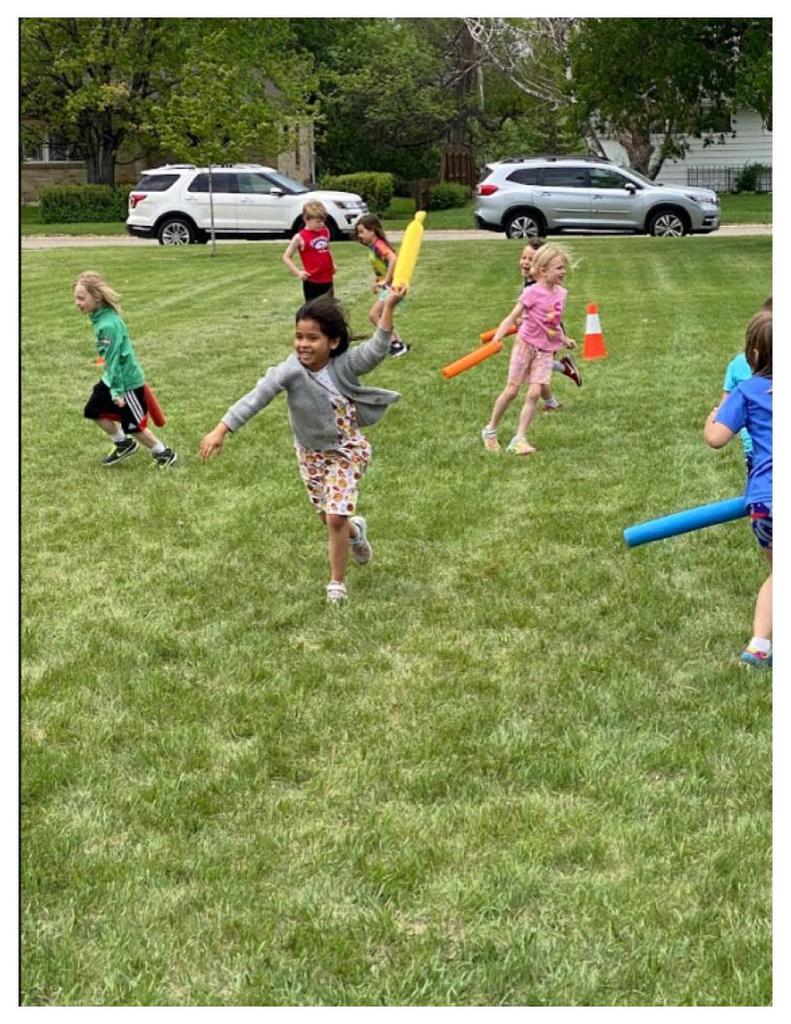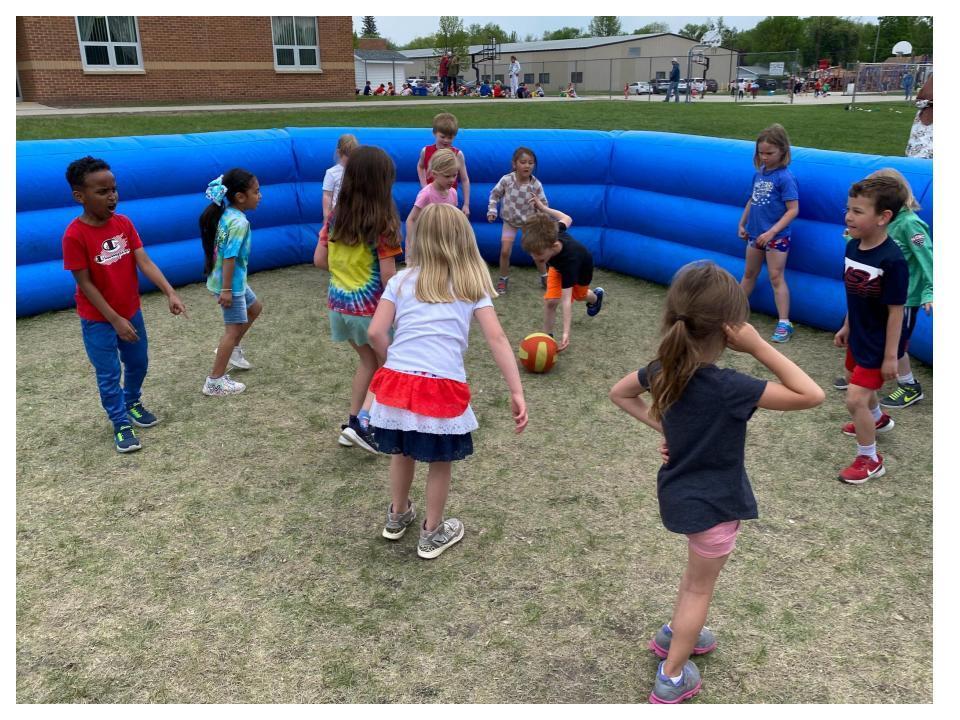 Field Day for 2nd graders. Everyone looks like they are working hard and playing hard!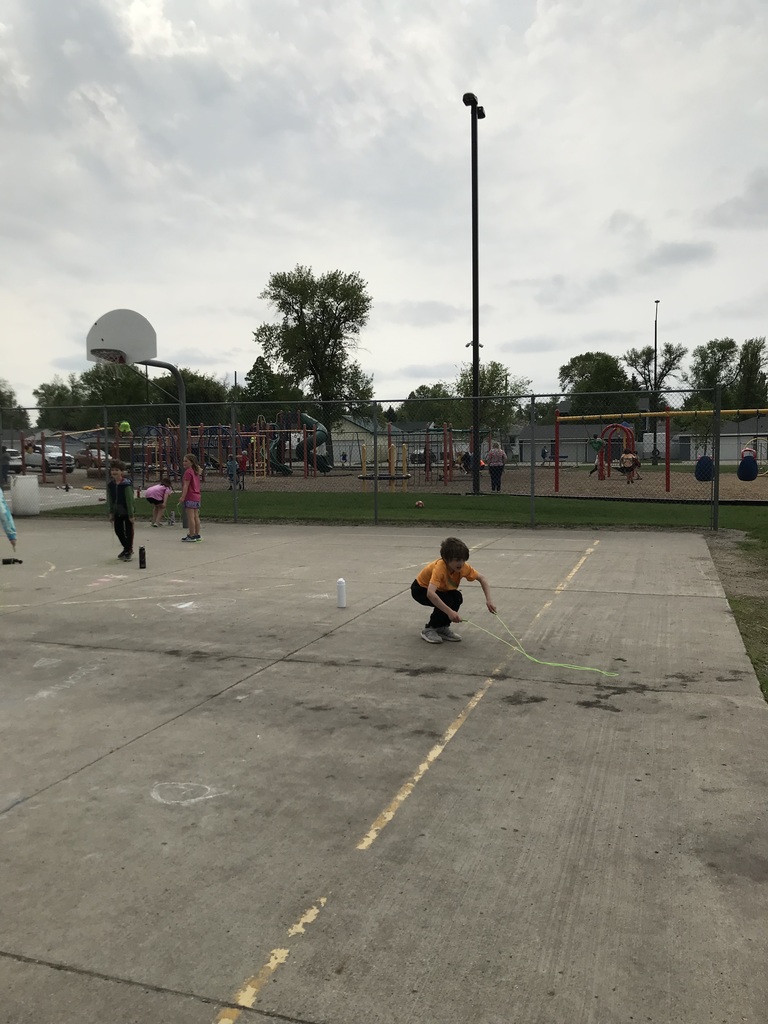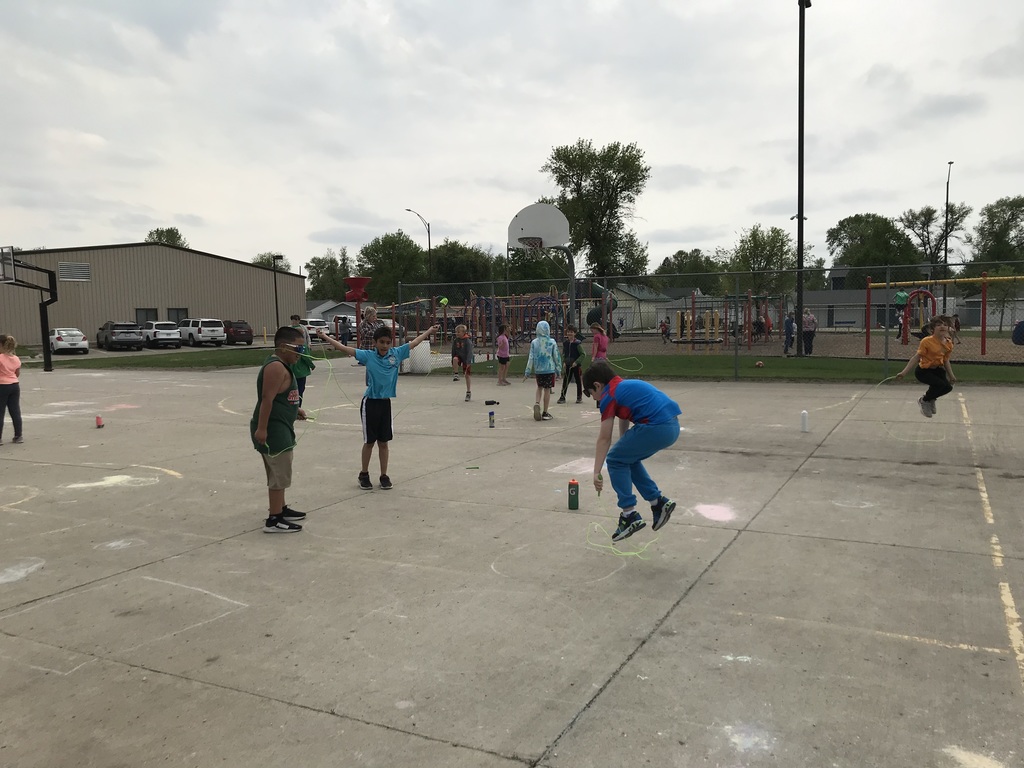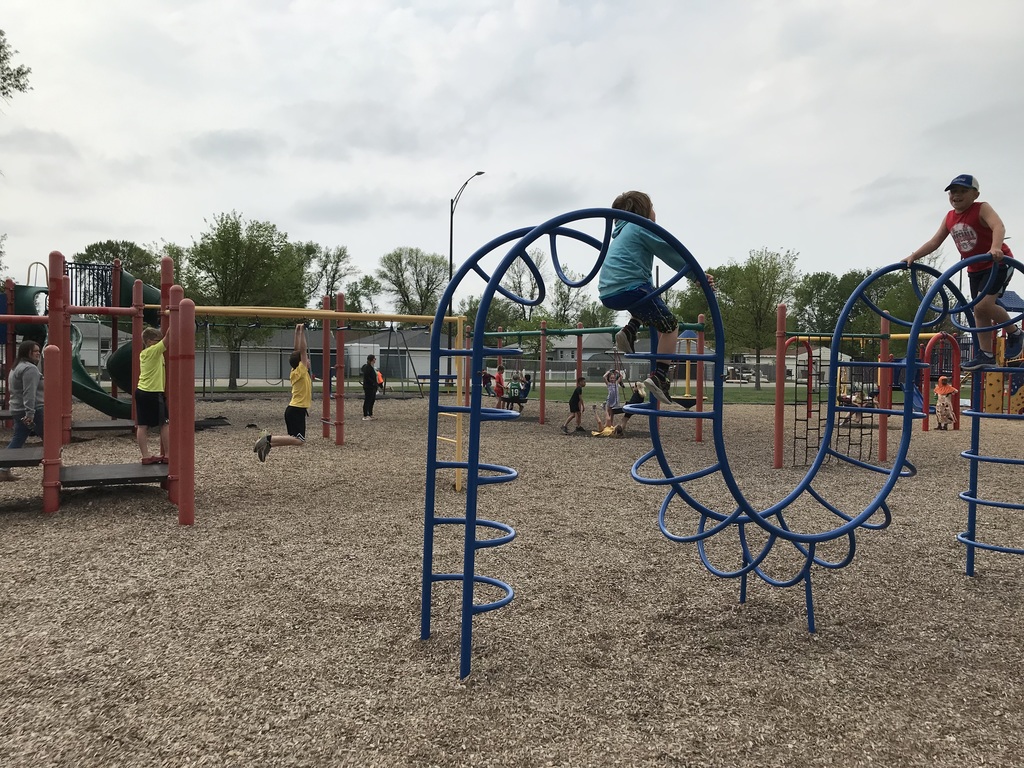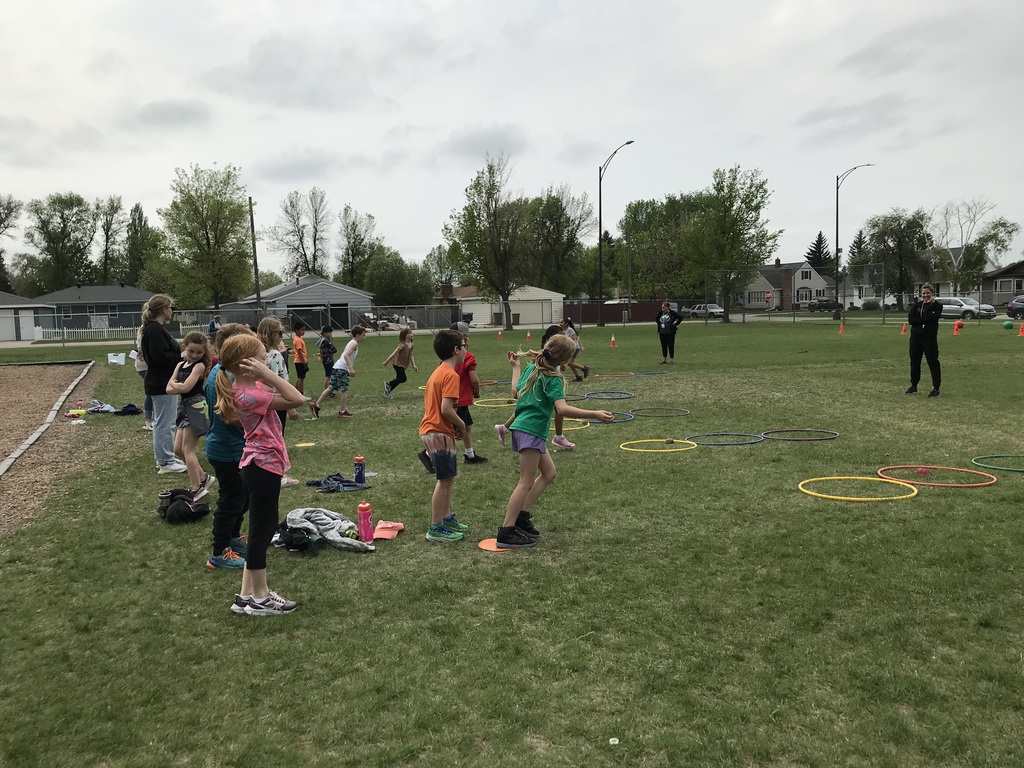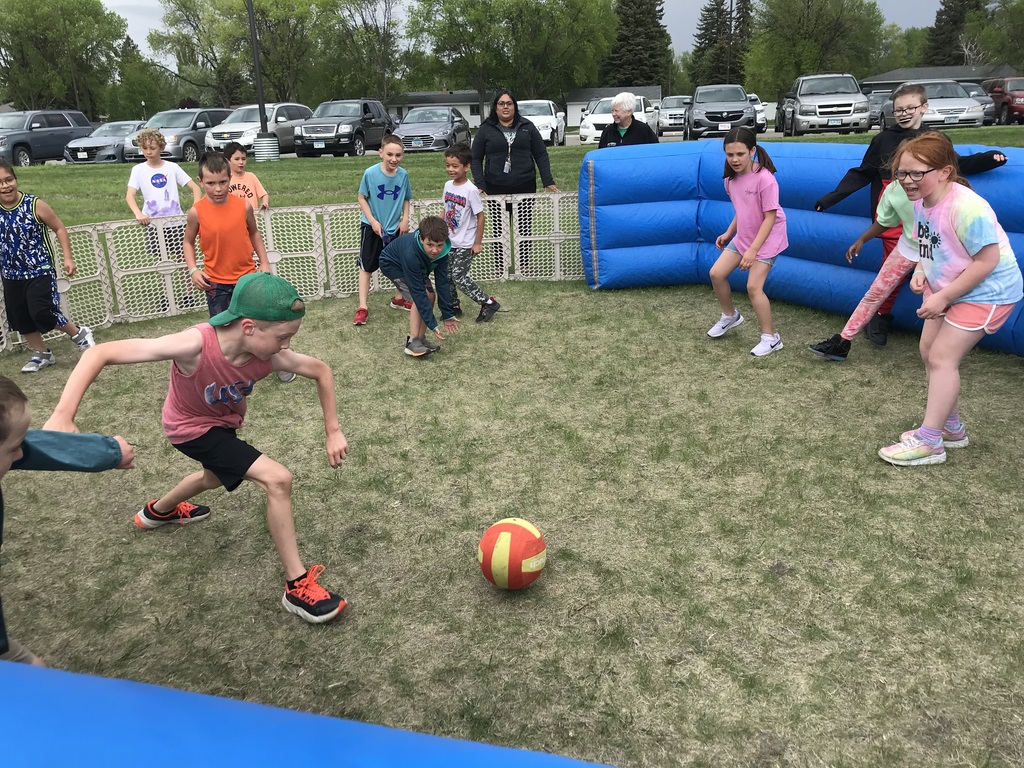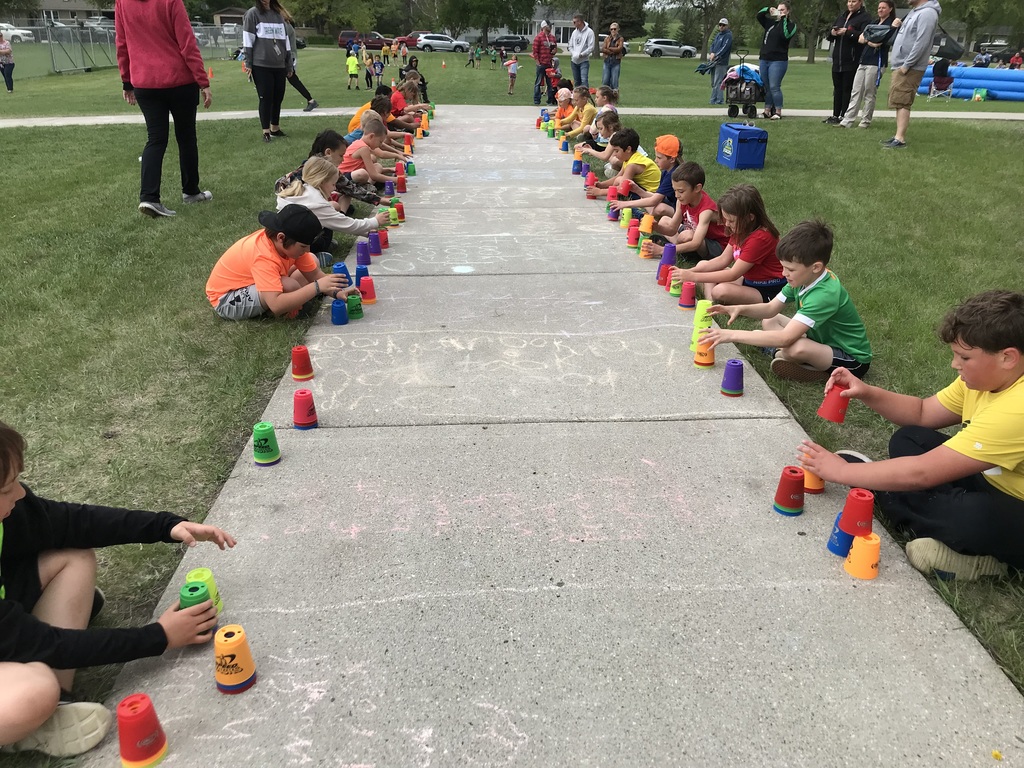 It's Field Day today at New Heights. The 1st graders are having a great time!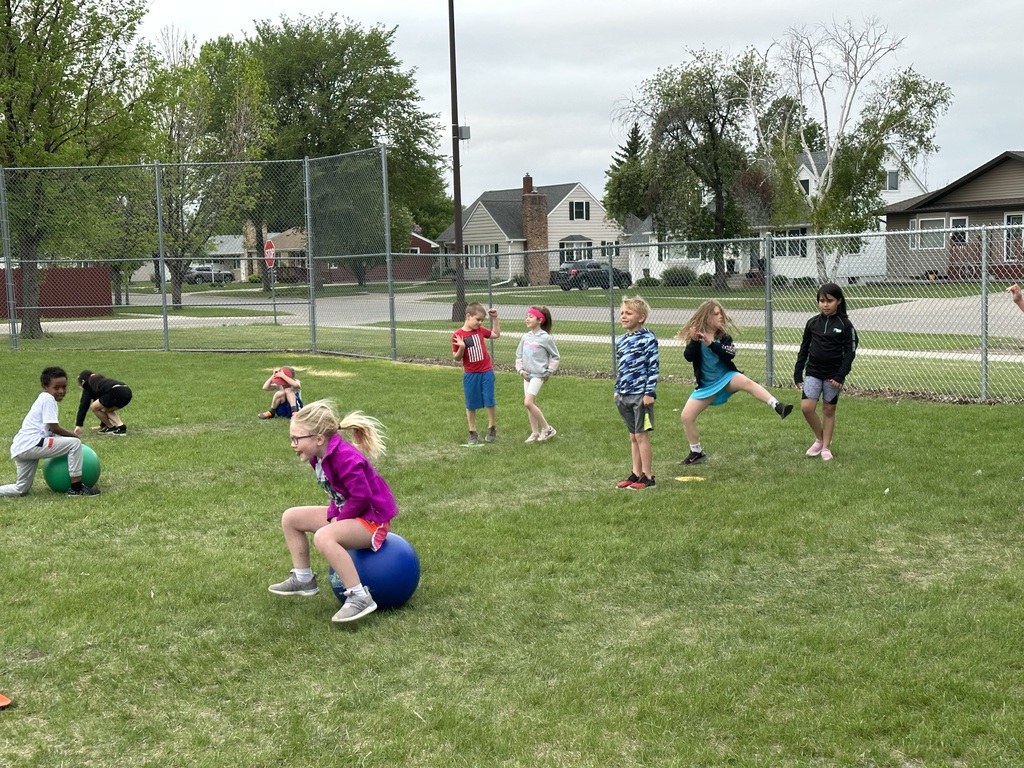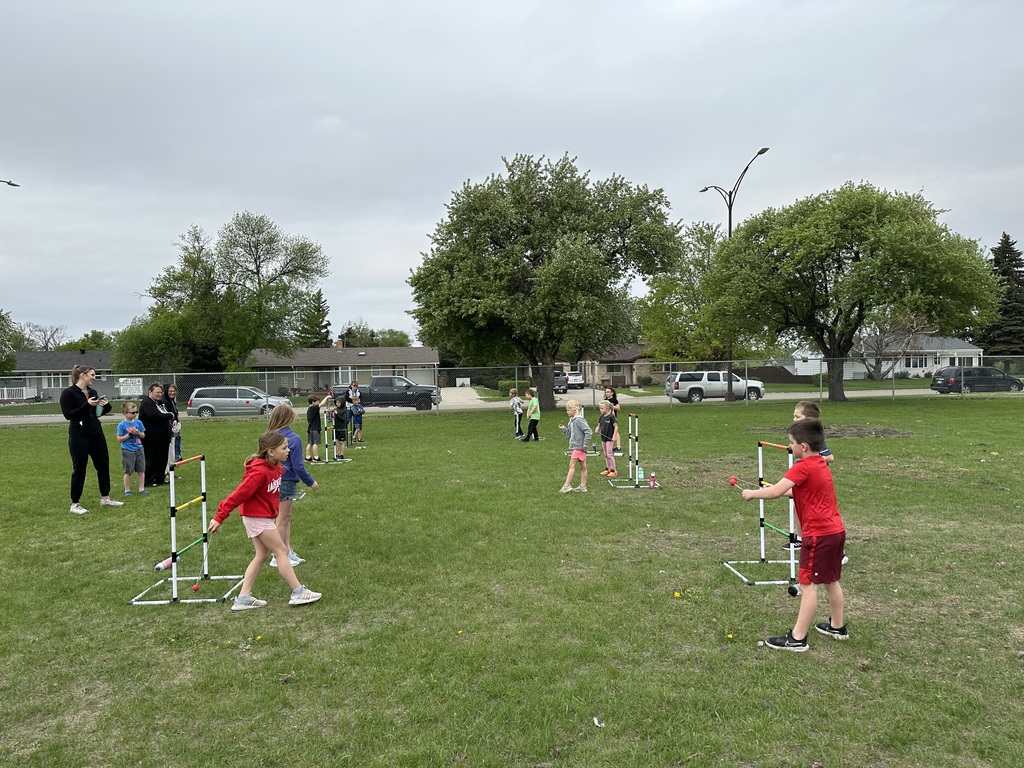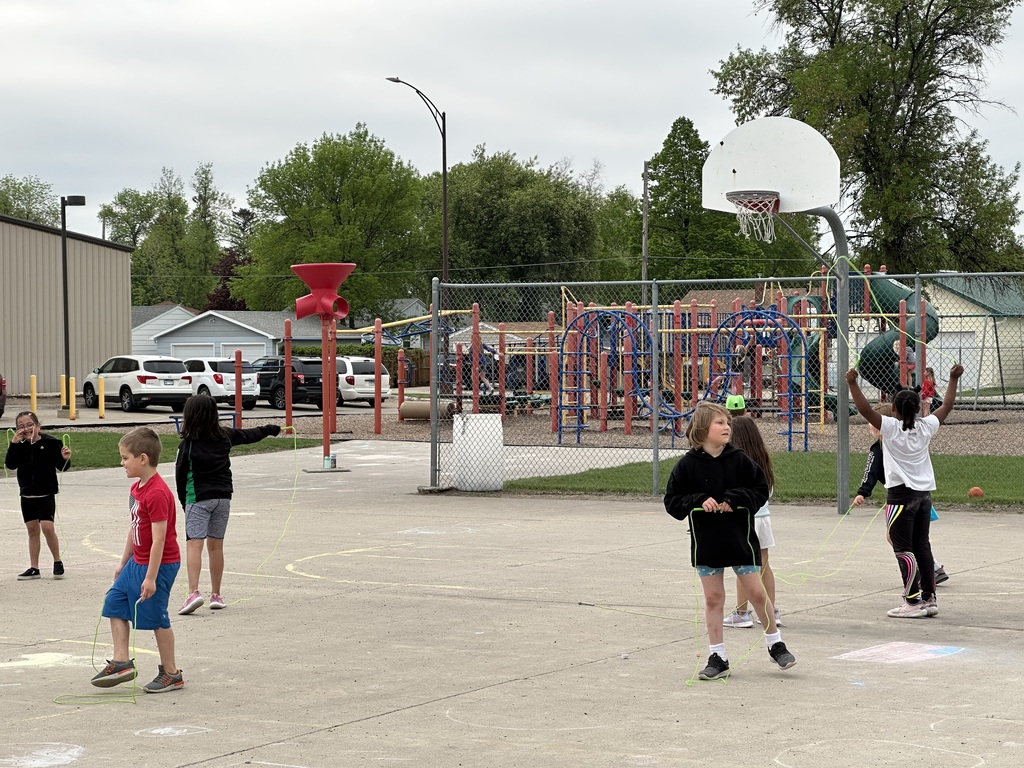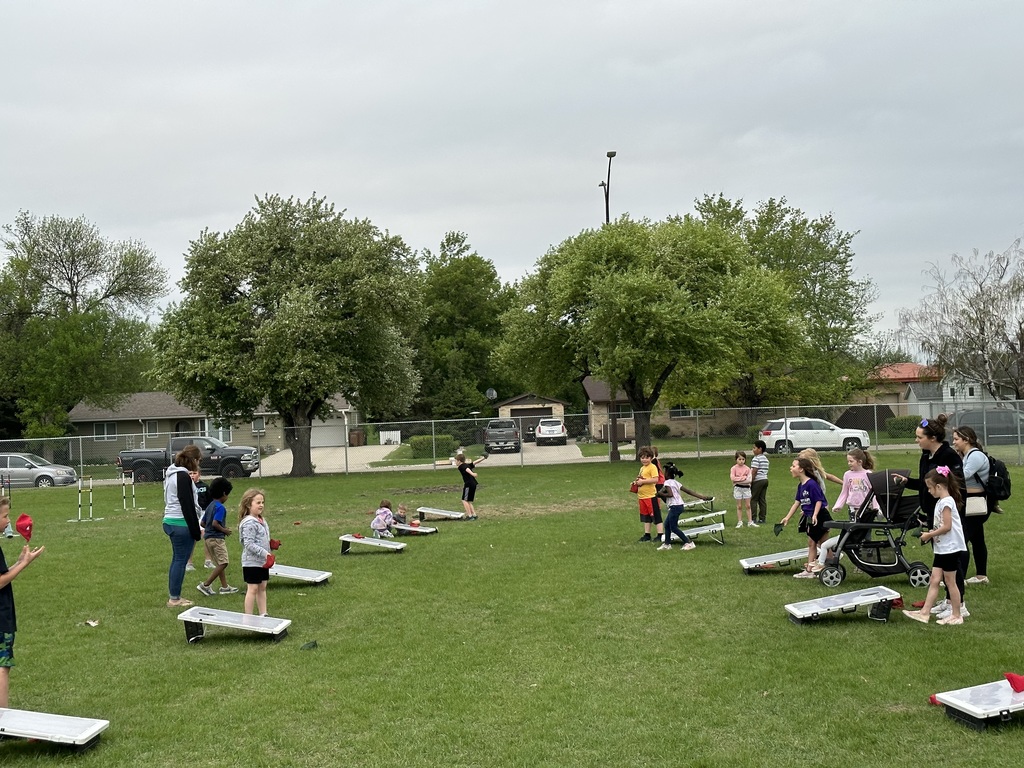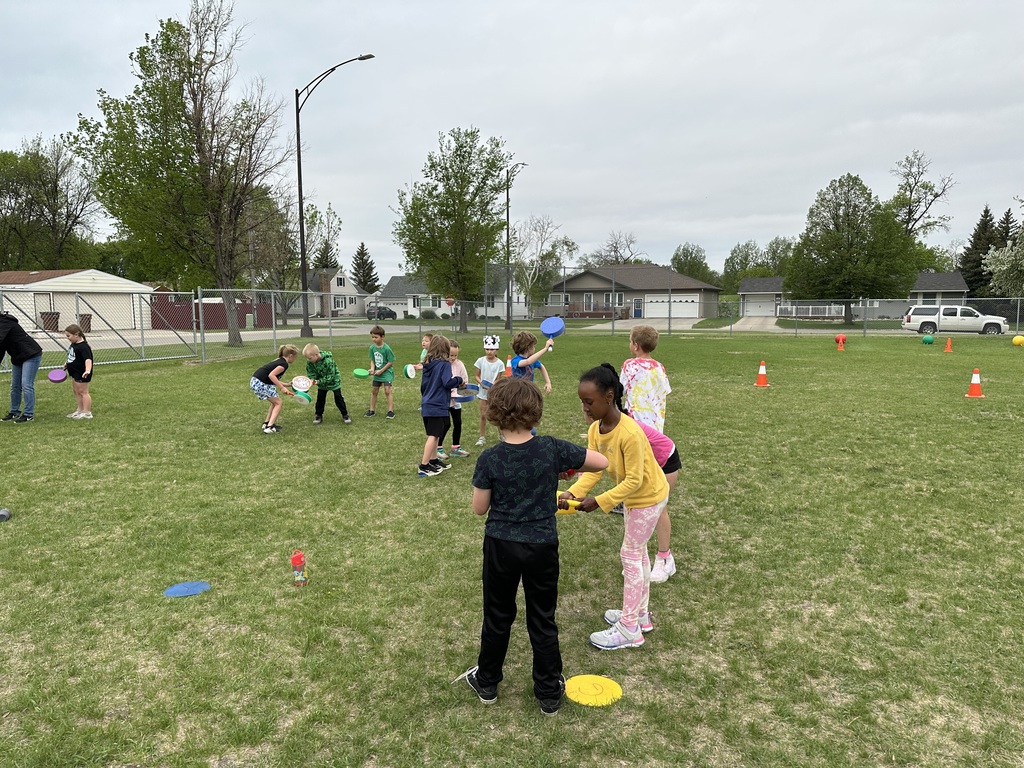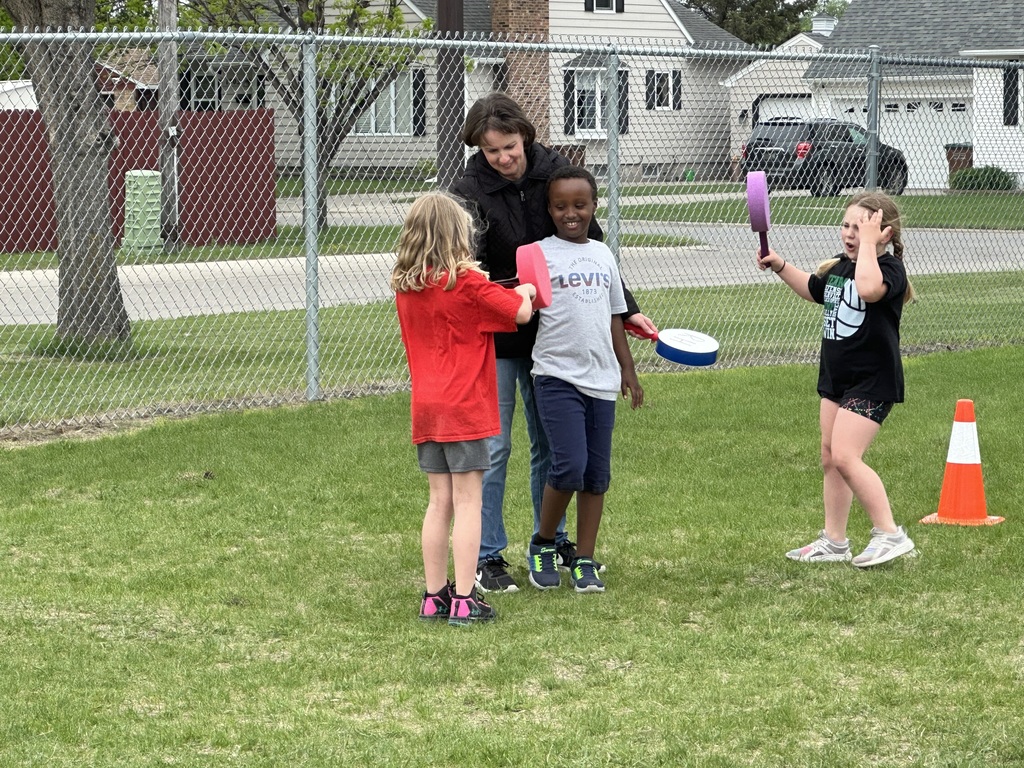 Reminders for East Grand Forks Schools

It's the last Catch the Wave day of the year! Congratulations to these students who were spotted being awesome at being respectful, responsible and safe. We are so proud of you! #EGFPride