To the Parents of New Heights,
The health and welfare of you and your children is your top priority during this very stressful time in history. Please use this time to connect as a family. Enjoy the closeness of the situation. Try not to stress, it's hard on everyone! This challenge will be met with cooperation, collaboration and grit!
EGF Public Schools are being diligent about the safety and education of all its students and staff. This letter is to inform you of what is happening educationally for New Heights students. Teachers have been working hard to ensure that your child has access to a digital format to continue their education. If you have not communicated your accessibility to internet or a device with a teacher or an administrative assistant from New Heights, please do so by calling 773-0908 or emailing jboushee@egf.k12.mn.us or lmillette@egf.k12.mn.us.
New Heights has chosen to use the SeeSaw App as the educational platform. This means that you and your child will need to connect to your child's Seesaw journal. Through the Seesaw Family app, you are able to privately communicate with your child's teacher and interact with the activities your child is completing. Through the Seesaw Class app, your child is able to complete activities assigned by their teacher and post photos, videos and drawings of things they are doing. [See next page for directions to add your child to Seesaw] You have been invited by EACH classroom teacher to connect to your child's Seesaw Journal. If you have not received this invite through email or text, please reach out to your child's classroom teacher.
On Monday 3/30 and Tuesday 3/31 we ask that you connect with SeeSaw and have your child log-in to their individual DreamBox account. On Wednesday - Friday each teacher will have a SeeSaw learning activity for your child to participate in.
The daily expectation is for every teacher to make contact with each student in their classroom, so please allow your child to check into SeeSaw daily. This contact will be considered as your child's attendance for the day.
Please, please feel free to contact the school for any needs as they come up. We are here to help with not only education but nutrition, child care, mental health and overall well being of our students and your family.
We will be in continuous communication through all means possible! Let us know if you need assistance in getting "connected" to us. We continue to be a New Heights family of learners.
Stay safe and healthy - we'll be together soon :)
Sincerely,
Mrs. Pederson
Mr. Grassel
How To Connect Your Child: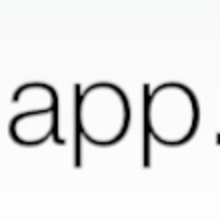 STEP 1: Download or update the Seesaw Class app on your device or go to app.seesaw.me to get started. App update is required!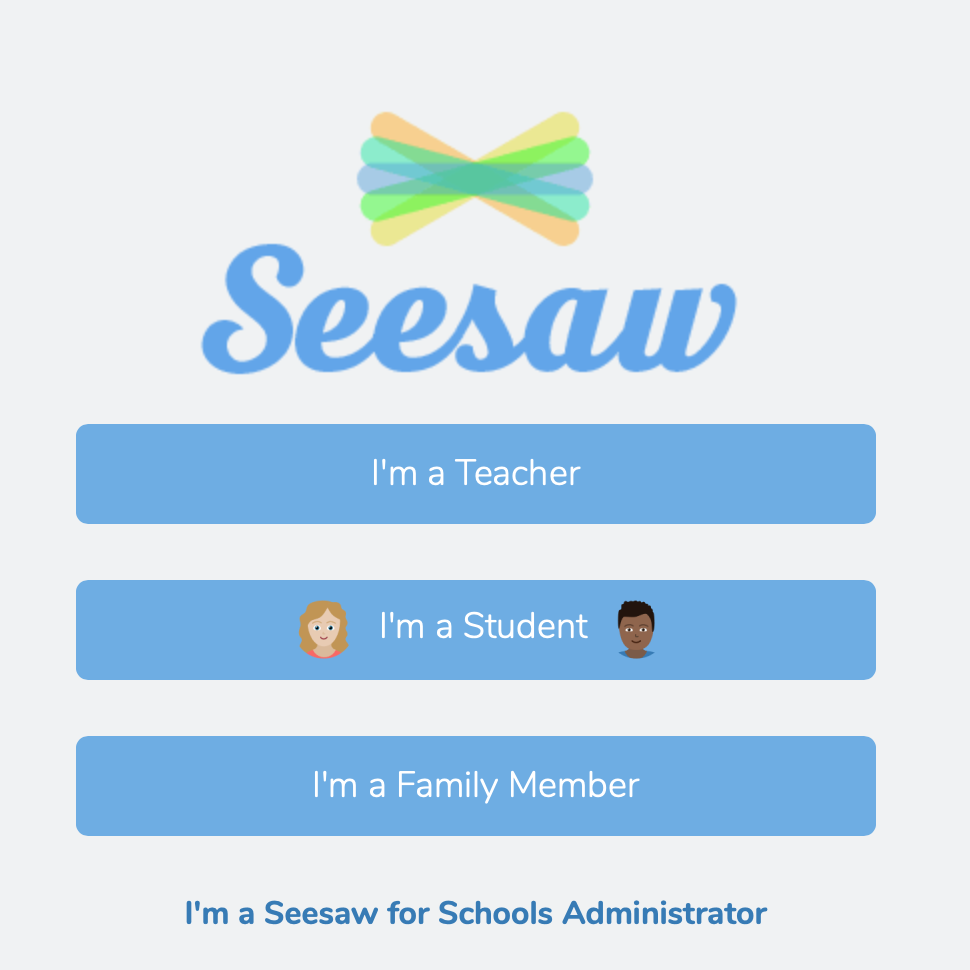 STEP 2: Click 'I'm a Student' to log in with your Home Learning Code (see note below).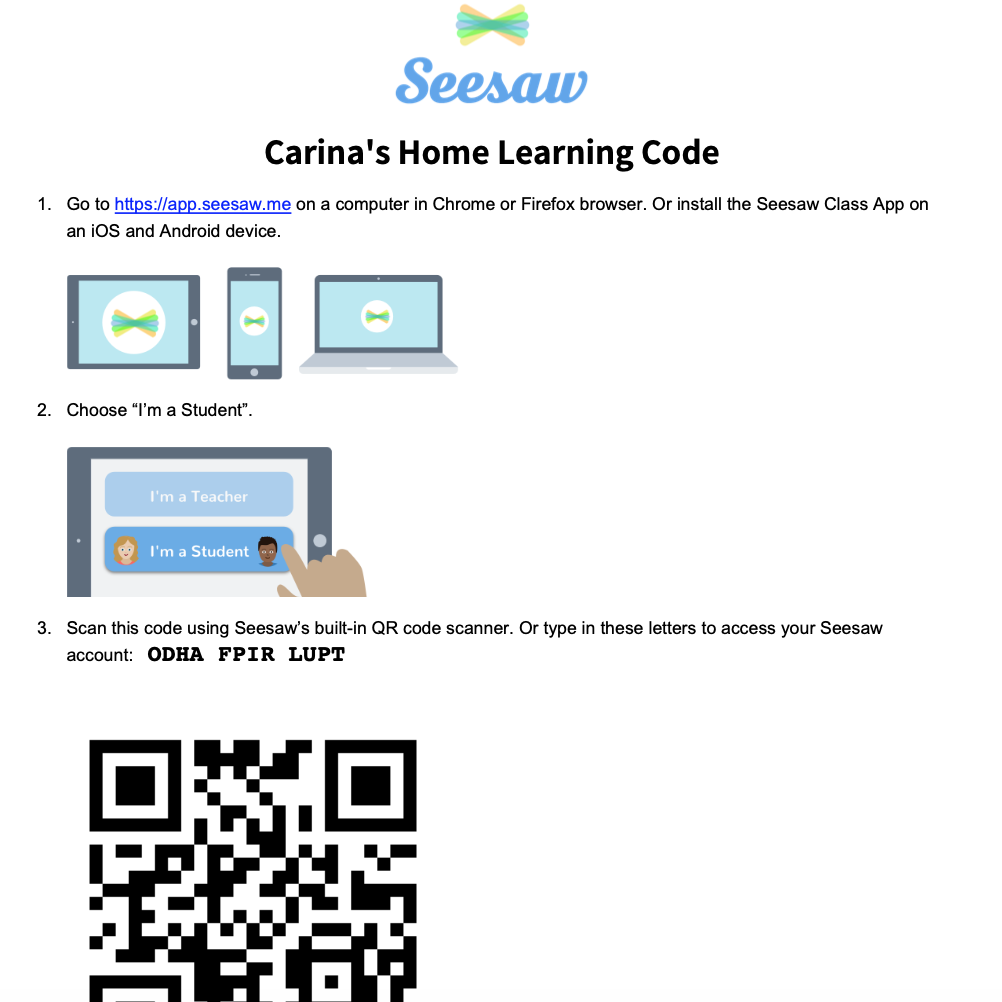 NOTE: Your child's teacher will send this handout with your child's report card. Keep this handout somewhere at home where your child can access easily to sign into their journal.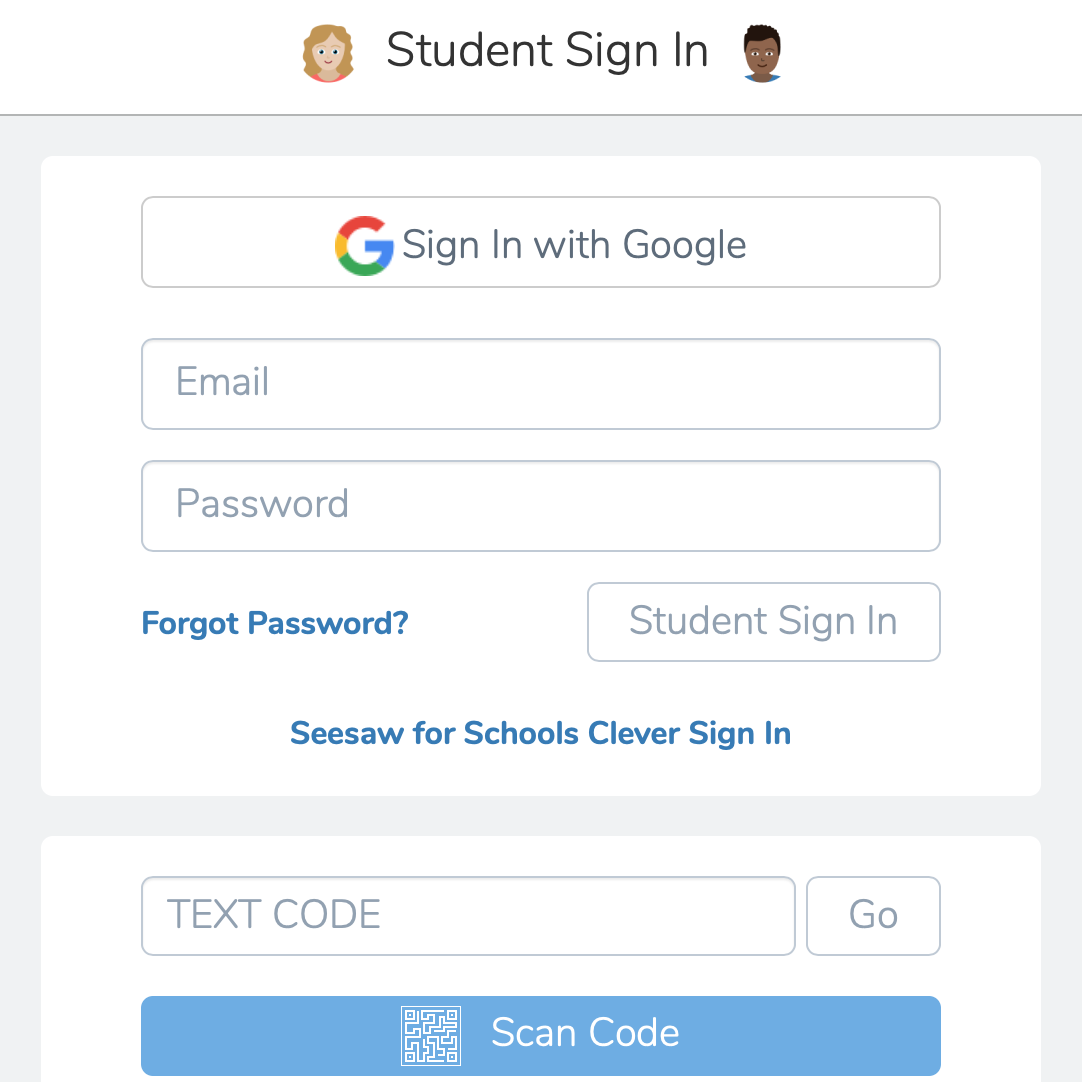 STEP 3: Enter your child's Home Learning Text Code or scan your Home Learning QR Code when you see this page.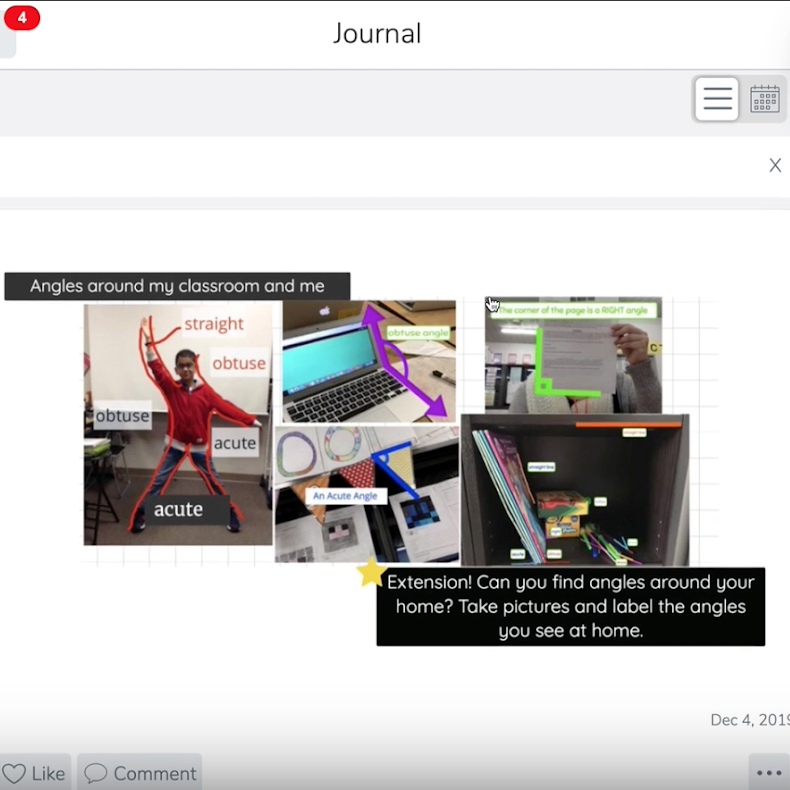 STEP 4: Once logged in, you will be in your child's journal where your child can create posts, complete activities, and see announcements from their teacher.

STEP 5: Students can see activities from their teacher, by tapping the Activities tab (on the right side under class name).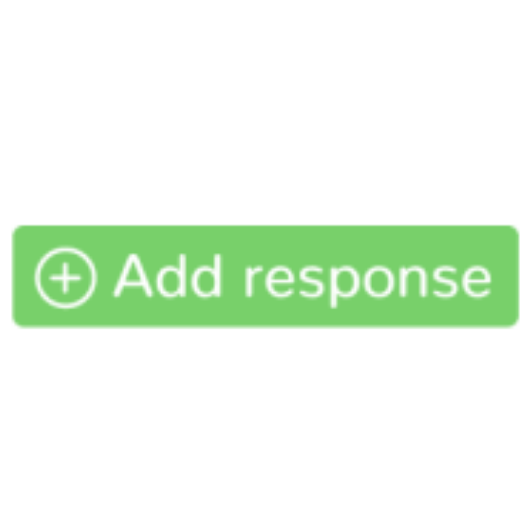 STEP 6: Click 'Add Response' to respond to any activities your child's teacher has posted.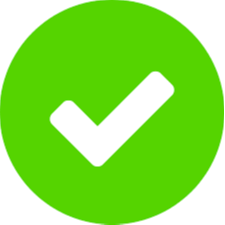 STEP 7: Always press the green check to save work to your journal.

STEP 8: Students can see announcements from their teacher by tapping the inbox tab (on the right side under class name)